YES SIR. | Elly McGaw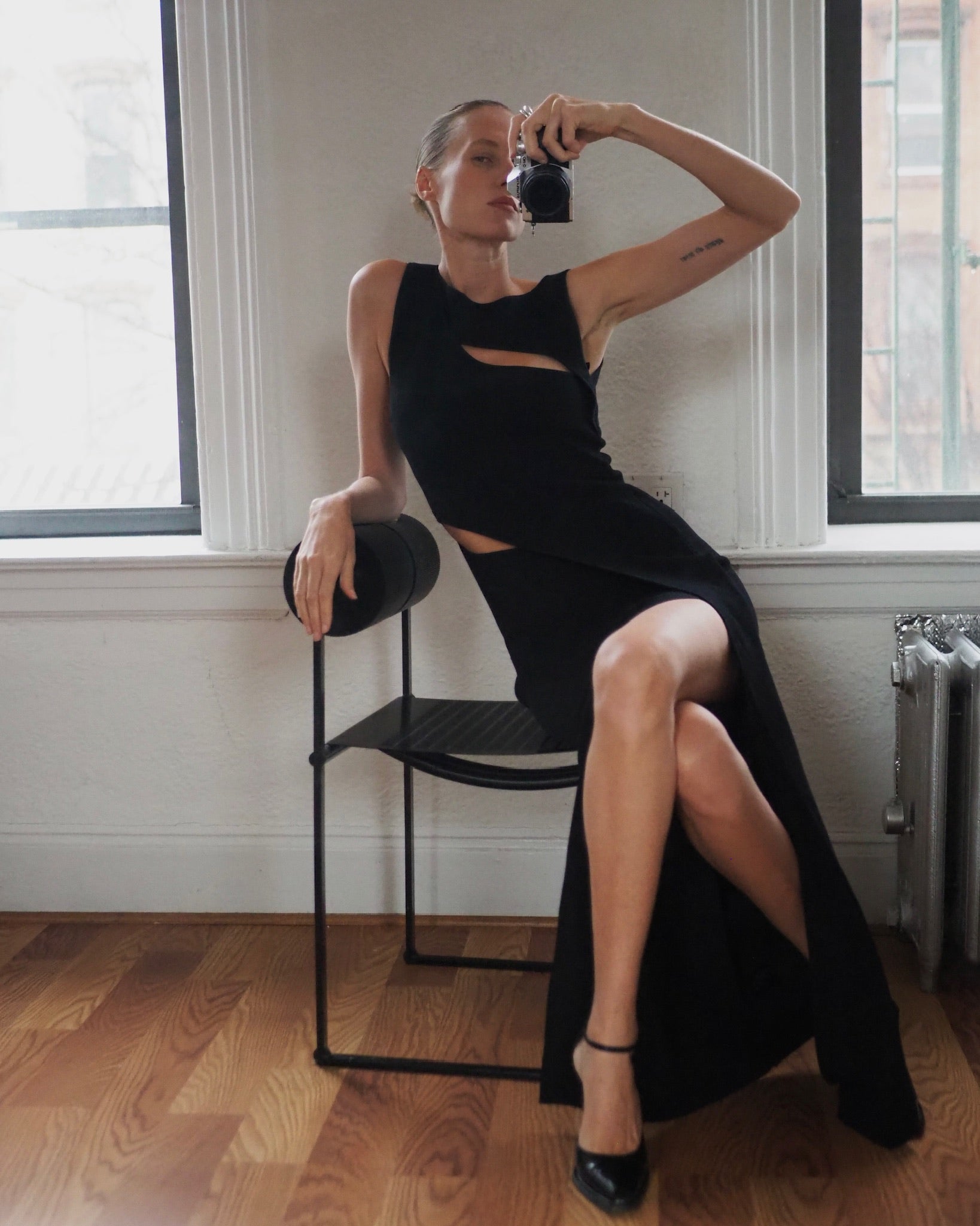 Sit Down With SIR. | Elly Mcgaw
Hailing from Sydney's Northern beaches, Stylist and Creative Director Elly Mcgaw now calls New York home. A true Gemini, Mcgaw is a beach girl who finds solace in nature, while craving the fast paced adventures that lie in the city that never sleeps.

We sit down with Elly as she captures her favourite looks from the collection in her New York loft apartment.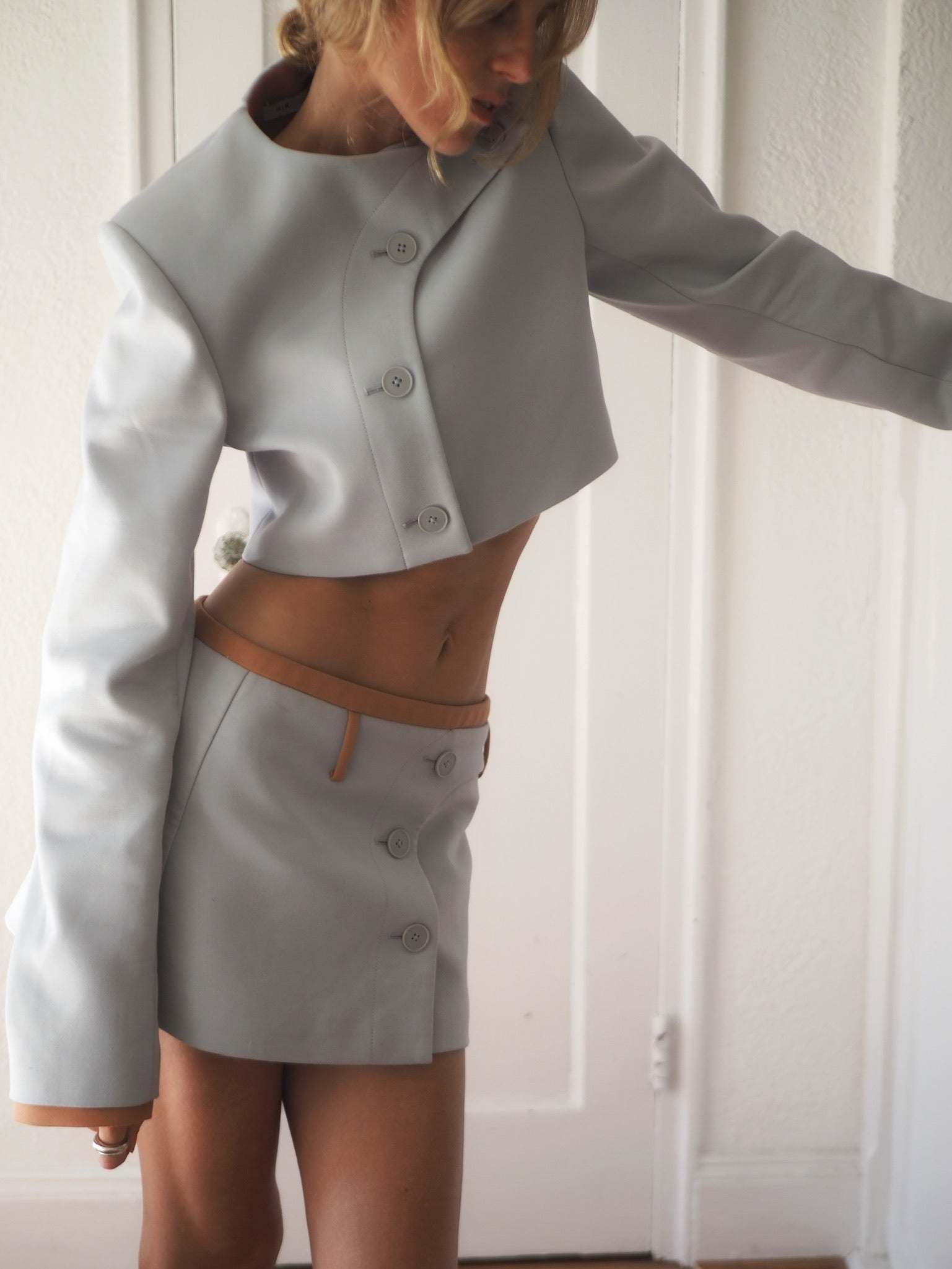 What drove your move to New York? What do you love about living there? 
I have Sex In The City to thank for planting the New York seed very early on in my life. I was definitely work and opportunity related, and the unknown really excited me, I loved the idea of moving somewhere that was completely out of my comfort zone, where nothing was known yet everything was possible. 
I love a lot about this city but I do have a love-hate relationship with it, probably part of growing up in such an idyllic place like australia. But I think that is what makes NY special, you feel a lot here. You move through alot. I love the community, the open mindedness, the pulse is like nothing else, a type of addiction. Everything is at your fingertips. 
One piece in your wardrobe you could never live without? I have a vintage Prada belt that I have had for years. It is timeless. Everyone needs a good belt.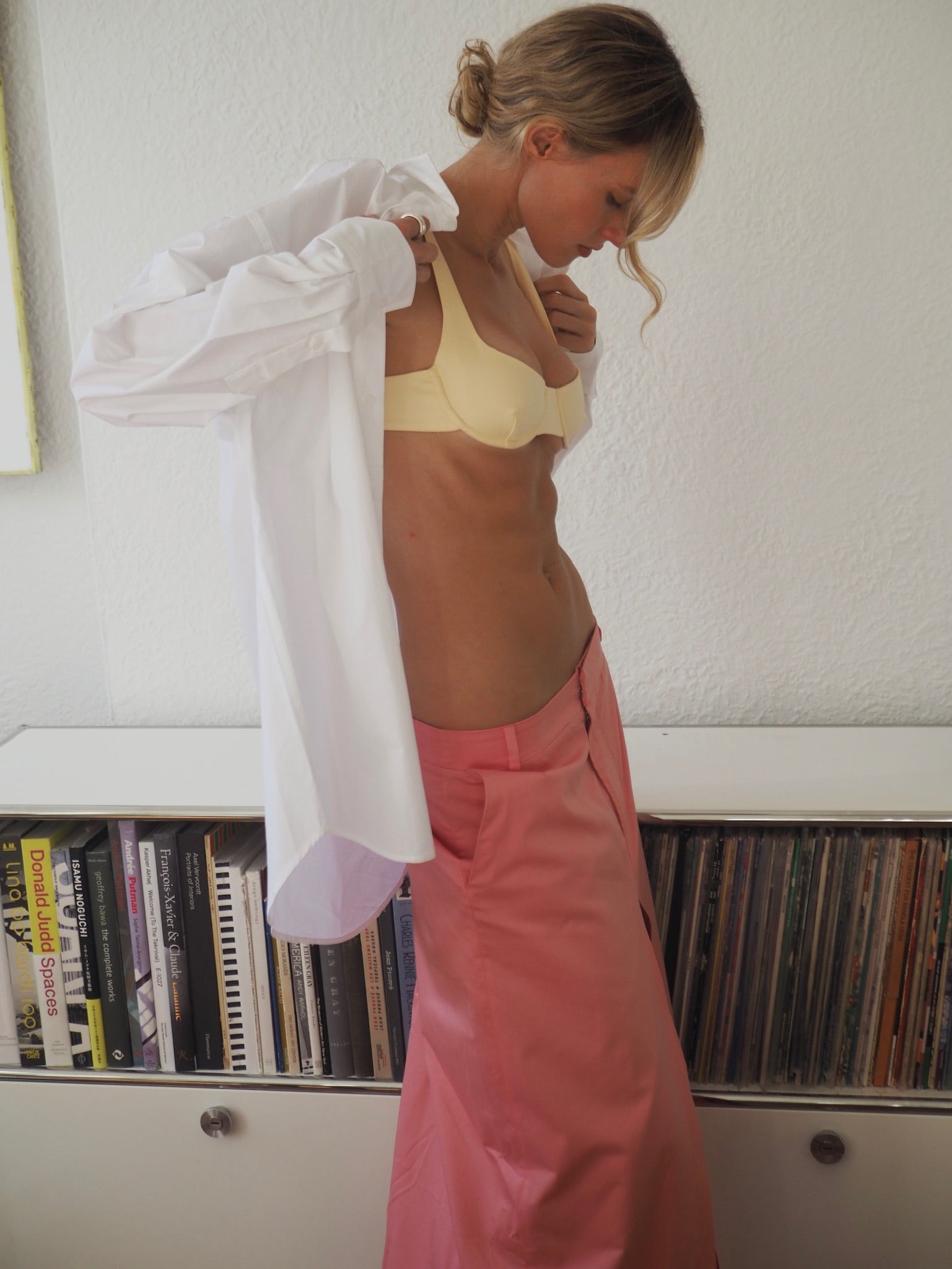 Your favourite things to do on a day off?
In NY - Yoga, ride my bike around the city, coffee and fresh bread at the markets, picnics in parks, live music, & a sucker for a rooftop sunset with some pet nat! 
Do you have a sacred place you go to find inspiration? 
Nature (which is hard in NY) 
There is a lot of galleries that I love to go to.
Also the dance floor - it can be the most inspiring and uplifting palace with the right people and music. 
Favourite meal you've had in New York? 
I am one of those people that if I like something I eat it so much that I over eat it. It's an annoying habit and I'm trying to get better. But I love suga fish & I'm also obsessed with a very nonchalant pizza place called Fornino. 
Your favourite pieces from SIR. Spring Summer '23. 
The Nadja Cut Out Maxi Dress - It's elegant and sexy, all the good things.