World Earth Day

On World Earth Day the SIR. head office headed to Maroubra beach, Sydney, for a beach clean up.

This initiative was inspired by Take 3 for the sea, an organisation encouraging individuals to take 3 pieces of rubbish when leaving the beach or waterways to combat plastic pollution. Take 3 is building a global movement of people who are connected to the planet and becoming educated in the extremely detrimental effect of pollution in our waterways.

It was important to us to take action in contributing to cleaning up the beautiful planet we call home. Not just on one day, but everyday – every little bit helps.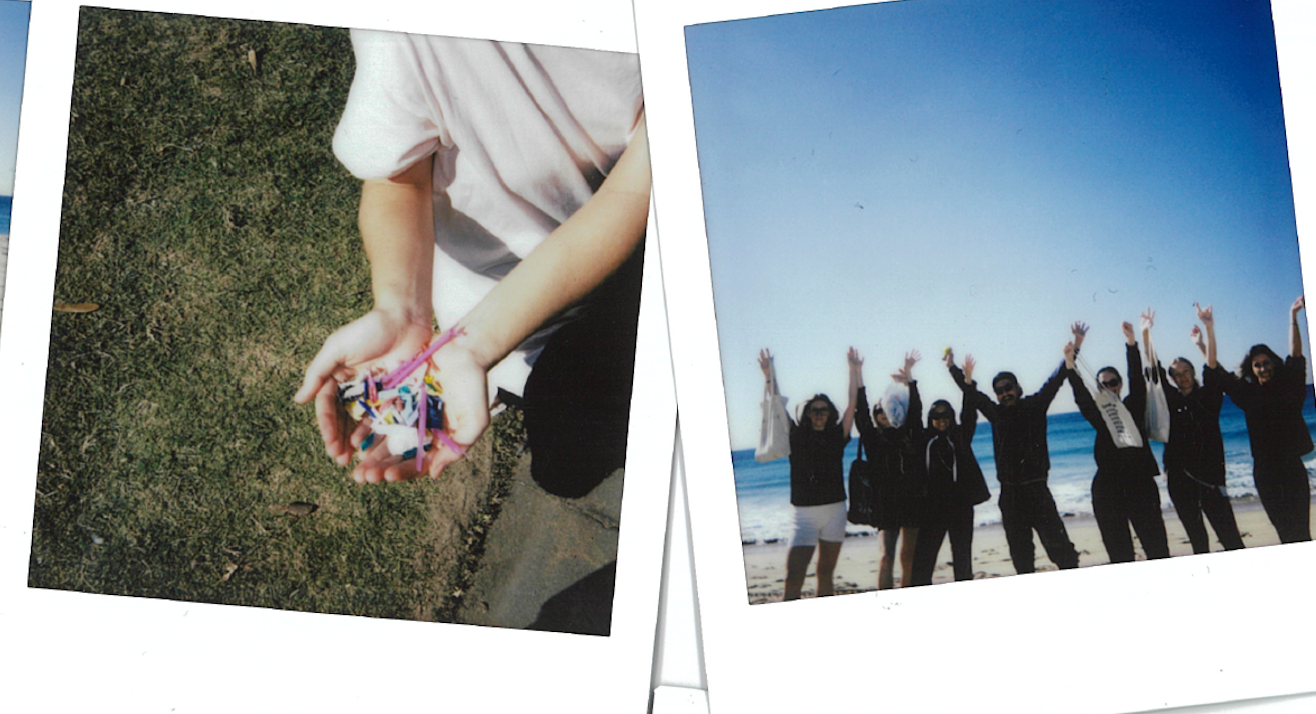 For the month of April we dedicated our shop for change campaign to charities dedicated to cleaning up our planet resulting in $2,347.36 raised which resulted in

- 17.8 tonnes of sediment to be removed from the oceans
- 11.4 tonne of carbon stored through restore the land
- 1068kg of plastic removed from our oceans.

Our partnership with i=change allows us to give back with every sale made. You can track the ongoing impact you have helped to achieve here.

These are initiatives are just a small part of the values focused projects we have been working on – we can't wait to continue to share our journey with you.