Nathan for SIR Mens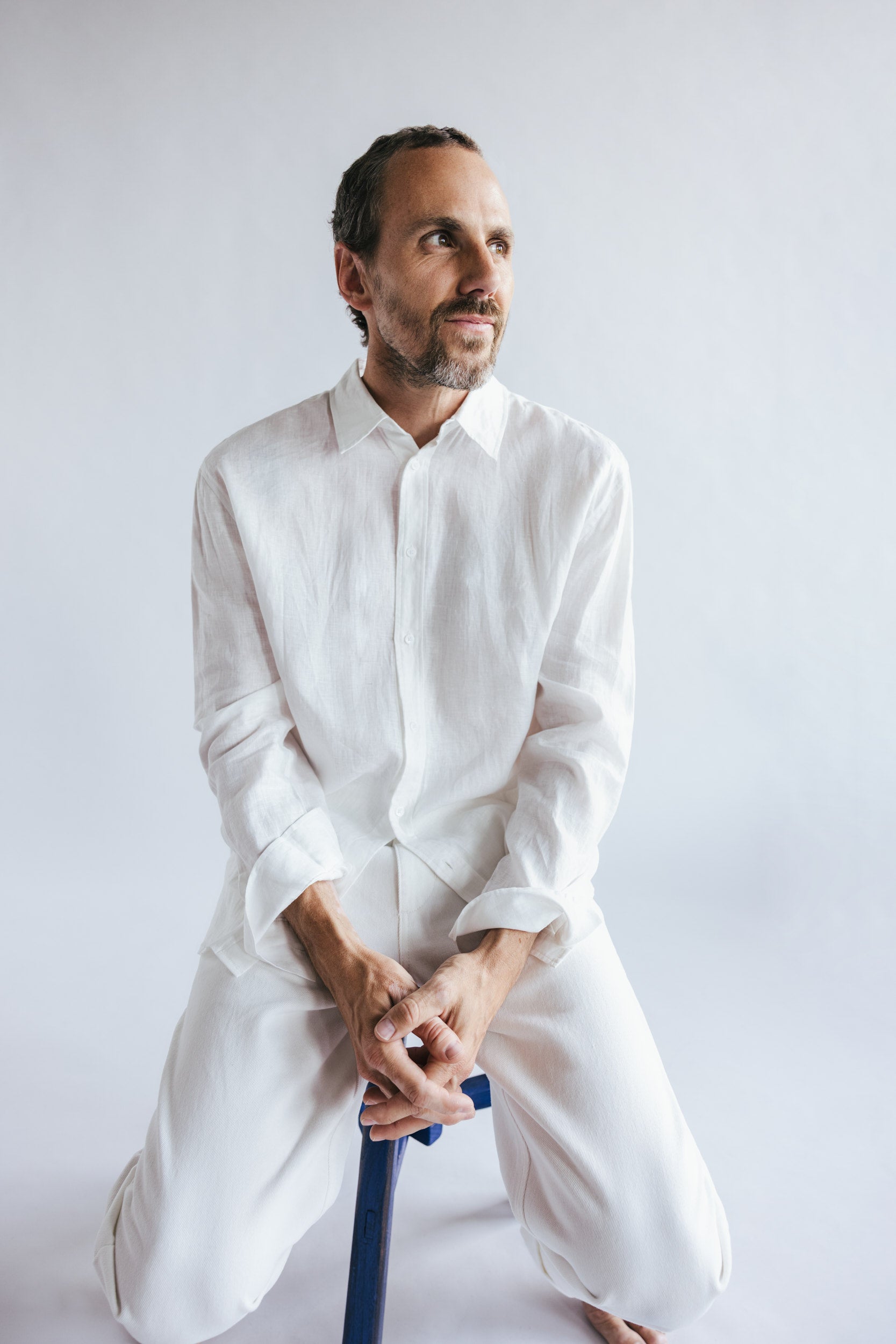 Tell us a little bit about yourself. 
Where do I start? I consider myself a very lucky person who gets to do what I love for a living, working on new and exciting creative projects. I love to spend time with my family, and I also run a lot – possibly from something? Possibly to something (I'm not sure yet).
The most unlikely source of inspiration comes from…
Most sources of inspiration for me are unlikely. Inspiration arrives randomly – ususally after a period of procrastination/frustration – and can be derived from the oddest things.  
Where do you start when designing a collection? 
It's different every time. Just as life is always moving, so is where you start each collection from. I think of it like playing or making something with playdough. Each time you finish making something you admire it for a second and then you mush it all down, add another colour and start the process all over again. 

What considerations came into play when designing SIR. Mens?
Staying true to the DNA of the brand – the SIR signature that Soph and Nikki have created. I just wanted it to look like something they would stand back at the end of the day and say "yep, that's what I would have done". The SIR brand is a beautiful one and I was really lucky to work on it. The first range has had the input of many, so I feel it's been a real collaboration and I'm really happy with where we've landed.
How has menswear influenced womenswear, and vice versa? 
They work in symbiosis – the lines are blurred and I think it's a good thing. 'Life intimitates art ' to borrow from Oscar Wilde. I think what we're seeing in our lives and the world is bleeding into how we dress and how we see ourselves. I think eventually we won't even describe collections with a gender – they'll be a 'choose your own adventure' type approach. 
What is the key to building a versatile wardrobe? 
I think the key is to start with a few core pieces. Jeans, Tees, pants, a shirt or two & a sweat pant &/or top. It's then about how you wear these pieces. Tees can be worn tucked or untucked, layered or not. Pants can be worn rolled up with a pair of slides or with a converse for a casual look, or with a pair of loafers if you need to be dressy. It's really about choosing pieces that can be worn a number of different ways – and that's where I think the Sir menswear has been successful in achieving versatlitiy. Everyone can adapt the pieces to their own person style.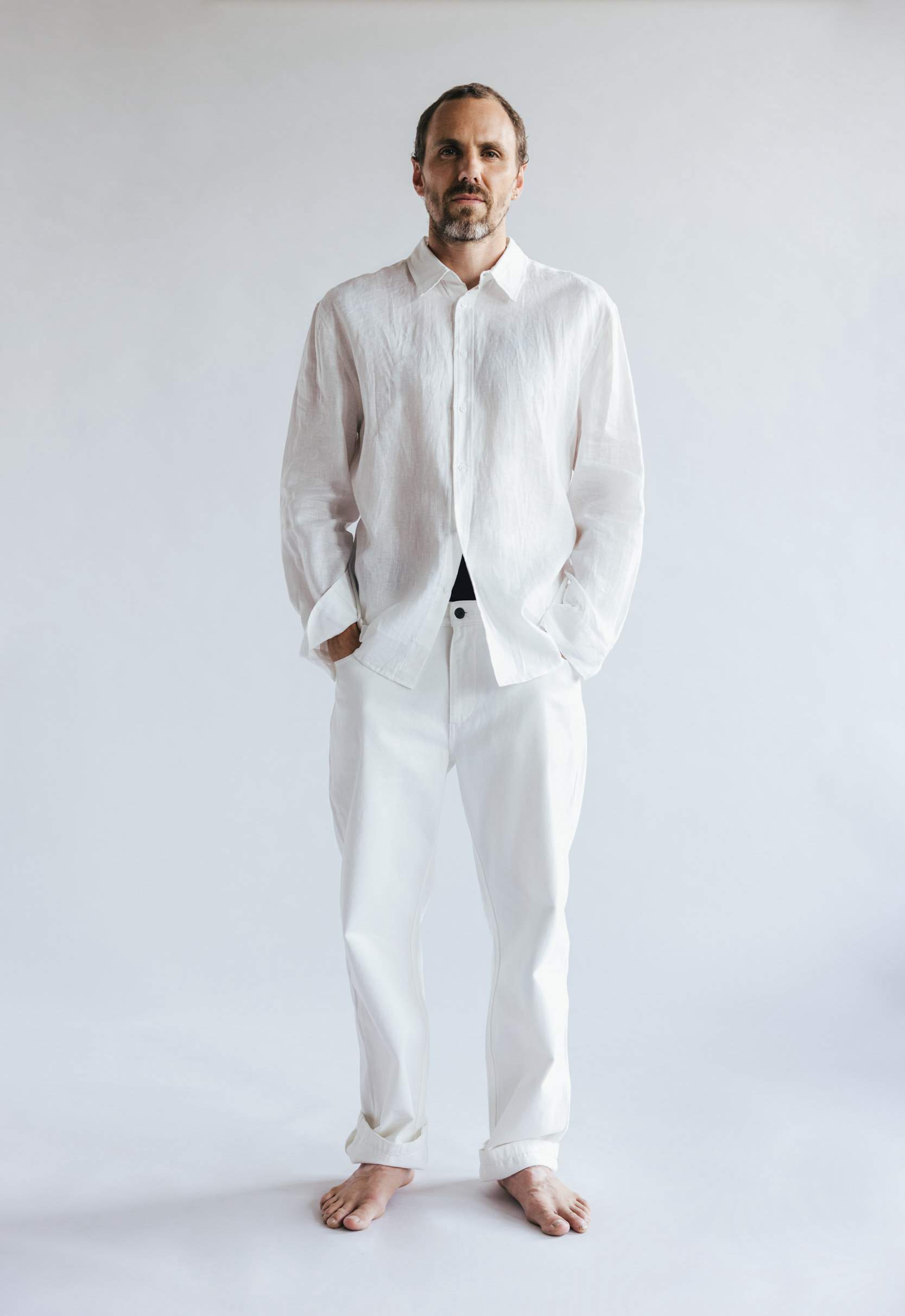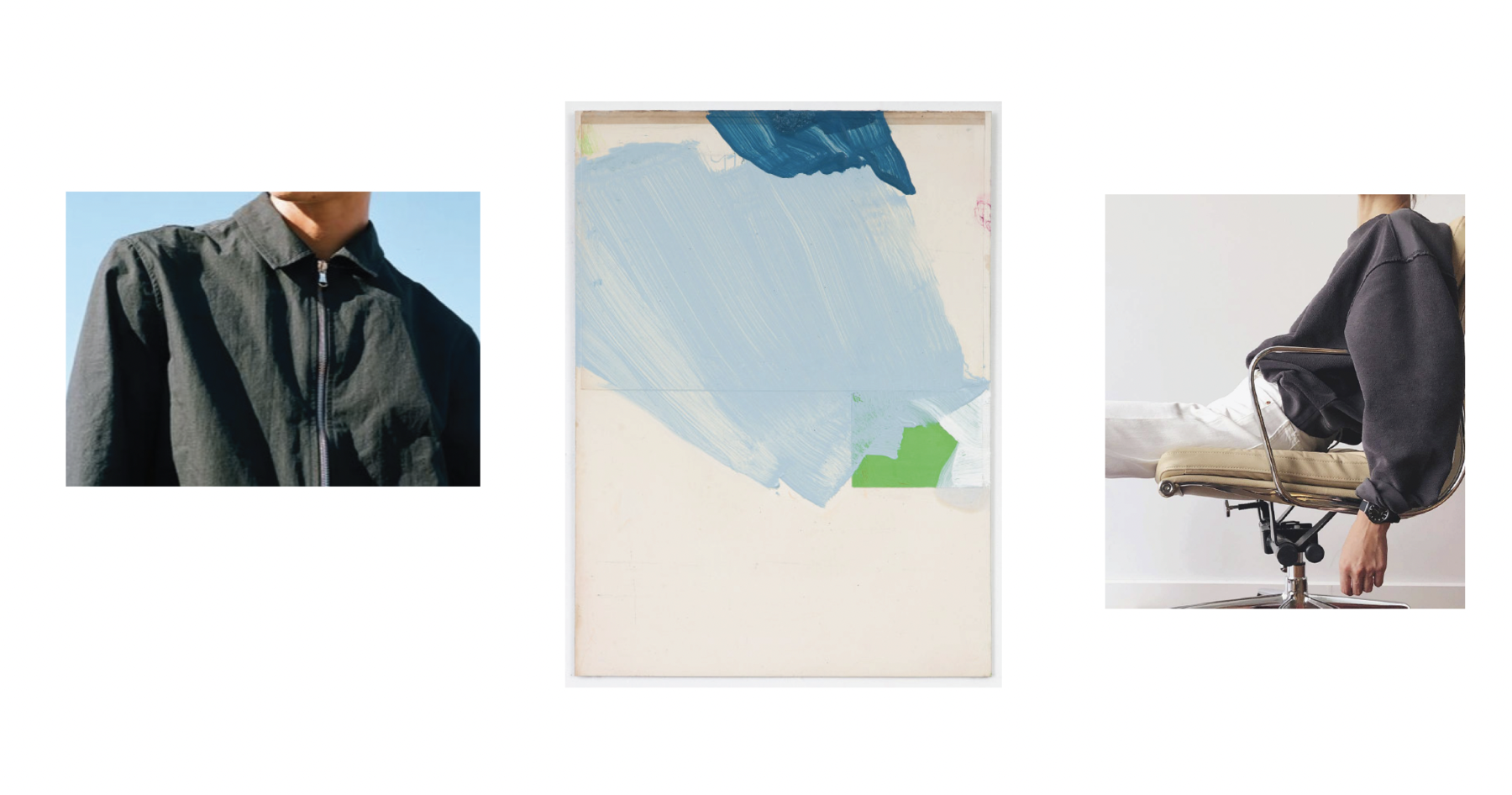 Menswear has evolved considerably over the past decade. What trends do you think will stand the test of time?
Trends – they go in, they go out. Much like the tide. I think simplicity always stands the test of time. By eliminating a lot of the noise you can ride the tides without getting too sucked in. For example, a black shirt will ride happily through trends. Jeans are a staple, that you can bet on. Comfortability and natural fabrics are a sure thing. Also, as previously mensioned – versatility in a garment. That same black shirt can be worn hundreds of different ways, as a belt (round your waist) as a scarf, open with a T, done up and tucked in with a tie. This is how you stay relevant no matter where the fashion's or trends are going. 
How do you think lifestyle plays into how Men dress? 
It's like a toolbox. You wear what you need to wear to do what you do each day. If you're a personal trainer you're going to wear spandex, if you're in a corporate job you're going to wear a suit. Yes, there are outliers in every profession or lifestyle choice but there are a few parameters people feel they must follow in their given profession. Ultimately I think men want something that feels good to wear and lasts a while no matter what their lifestyle or occupation. 
What essential items does every man need in his wardrobe? 
I think it's different for everyone. The key is finding the items you feel most comfortable and most yourself in, and wearing them with confidence. 
Your go-to outfit? 
Currently – oversized shorts and tee. When I need to dress up it's loose pants (I generally don't go for anything too fitted), a button-up in a great fabric, and pair of dress shoes. 
What are your favourite pieces from the collection? 
Please don't make me choose. I love it all.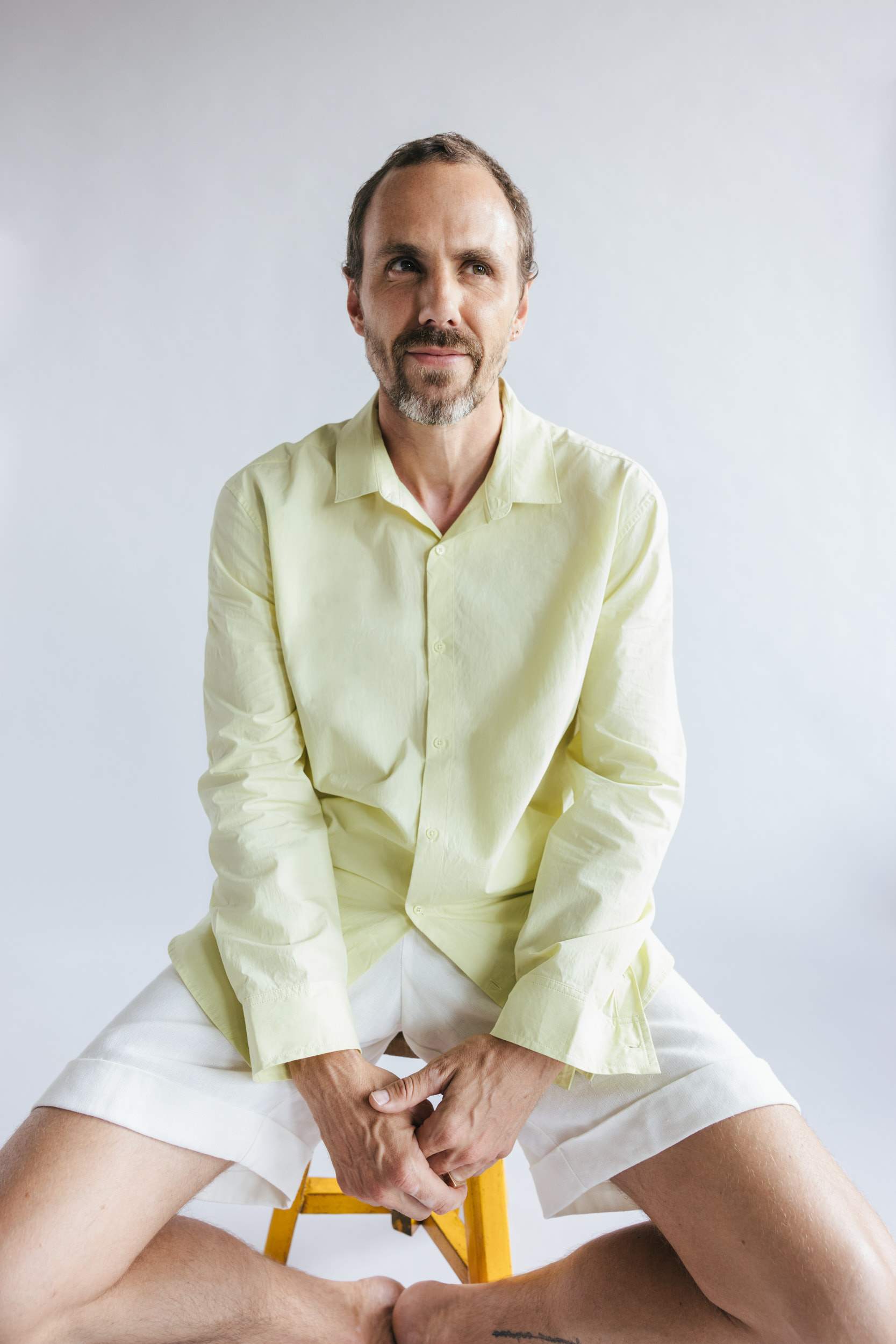 NATHAN'S LOOKS
Shop Nathan's picks below