24 hours in Fiji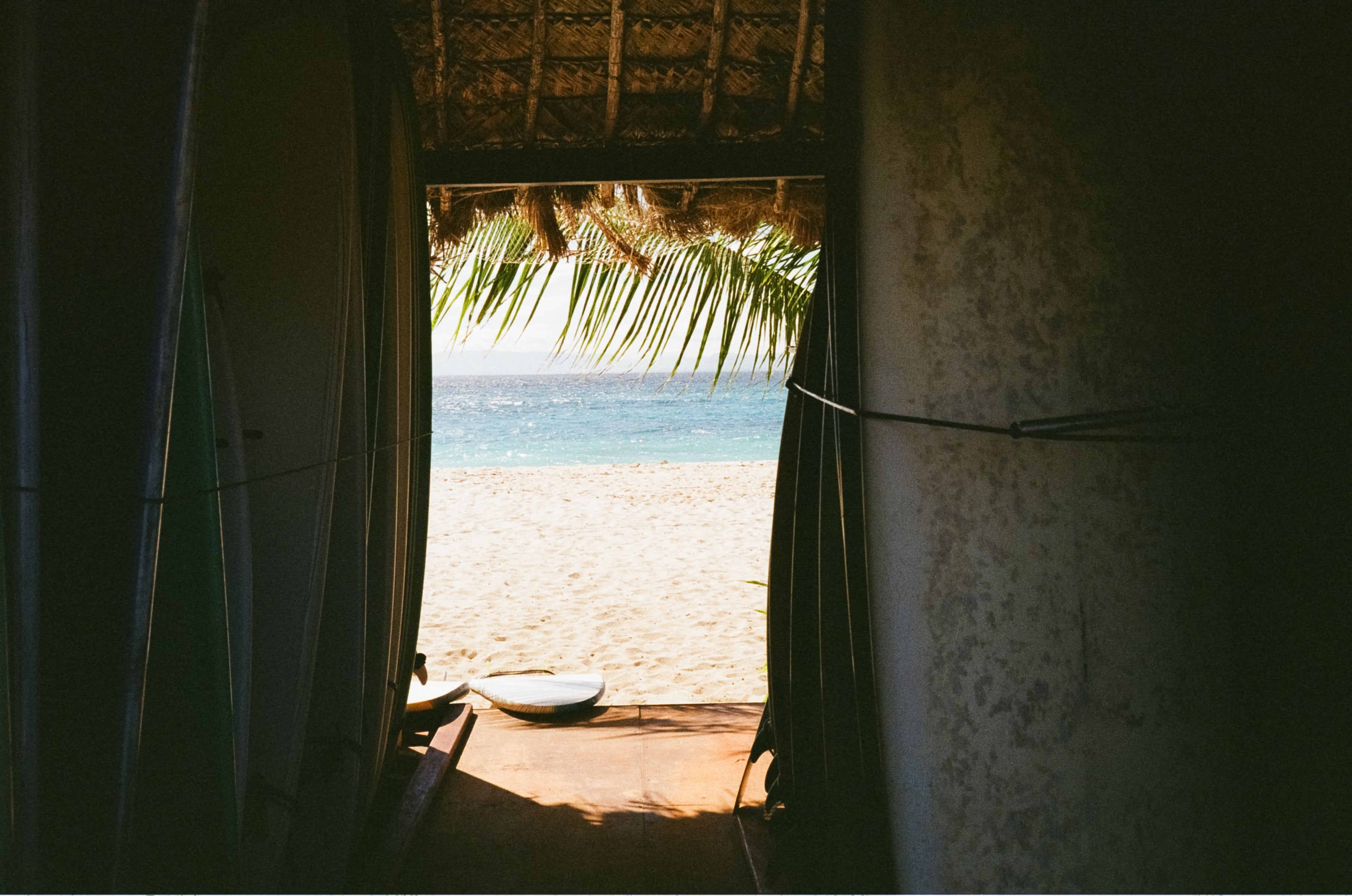 24 Hours in Fiji
Come behind the scenes with our creative team as they capture our Pre Fall '23 collection, La Pause, under the Fijian sun.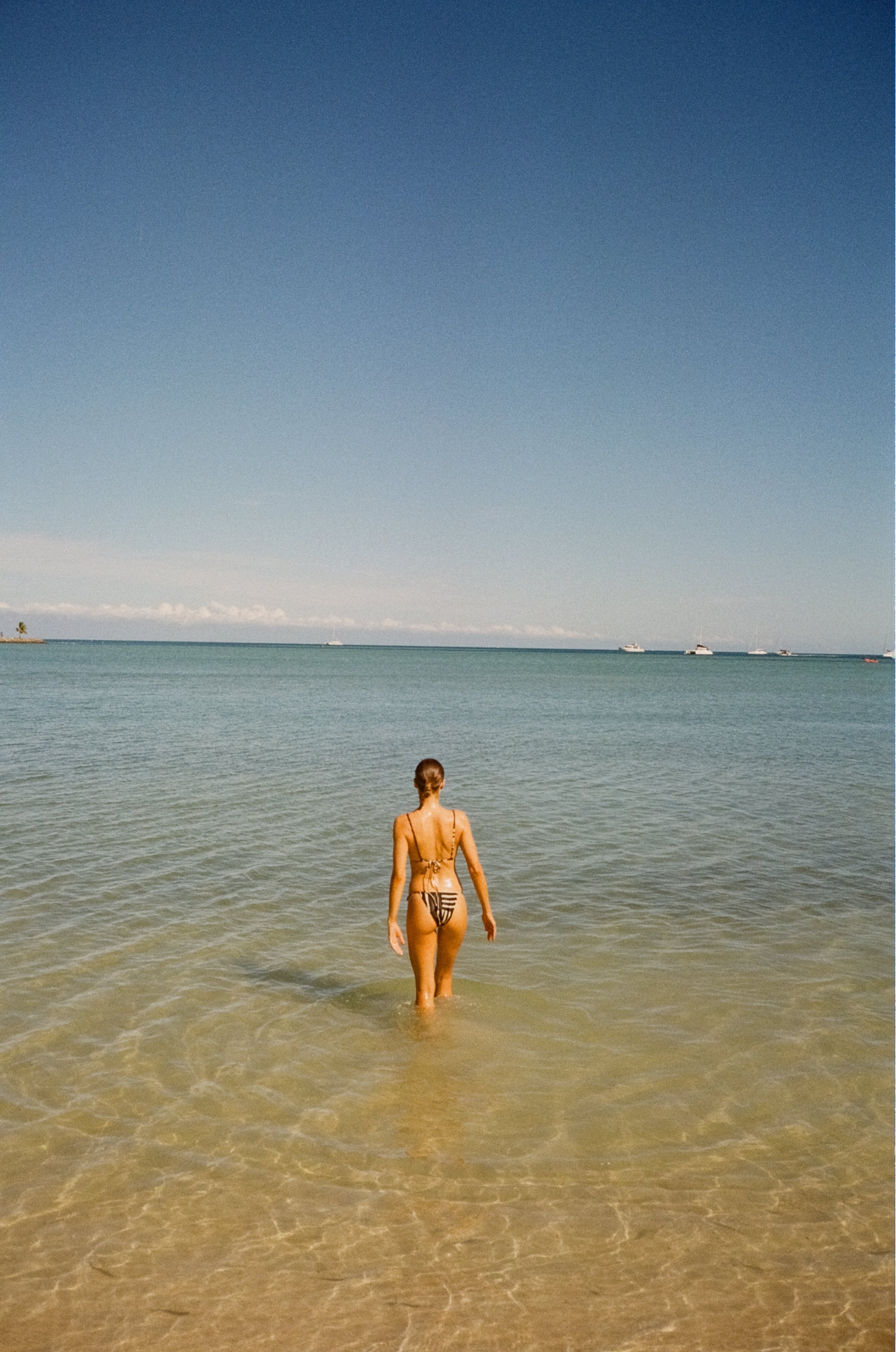 6:00am
Reset, refresh, recharge. Morning meditation, followed by a swim in crystal clear water.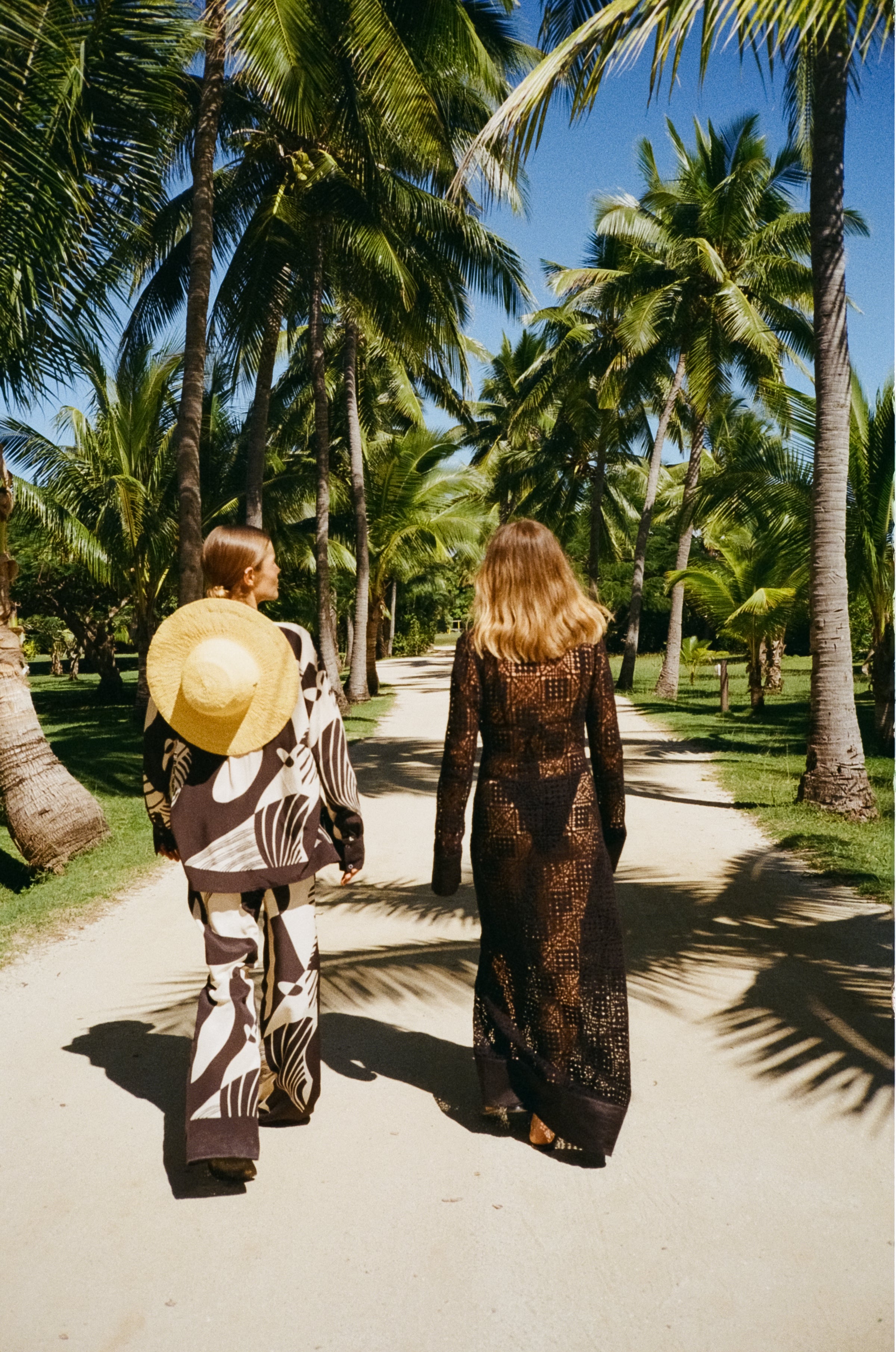 7:00am
Prepping the collection ahead of our 8:30am call time.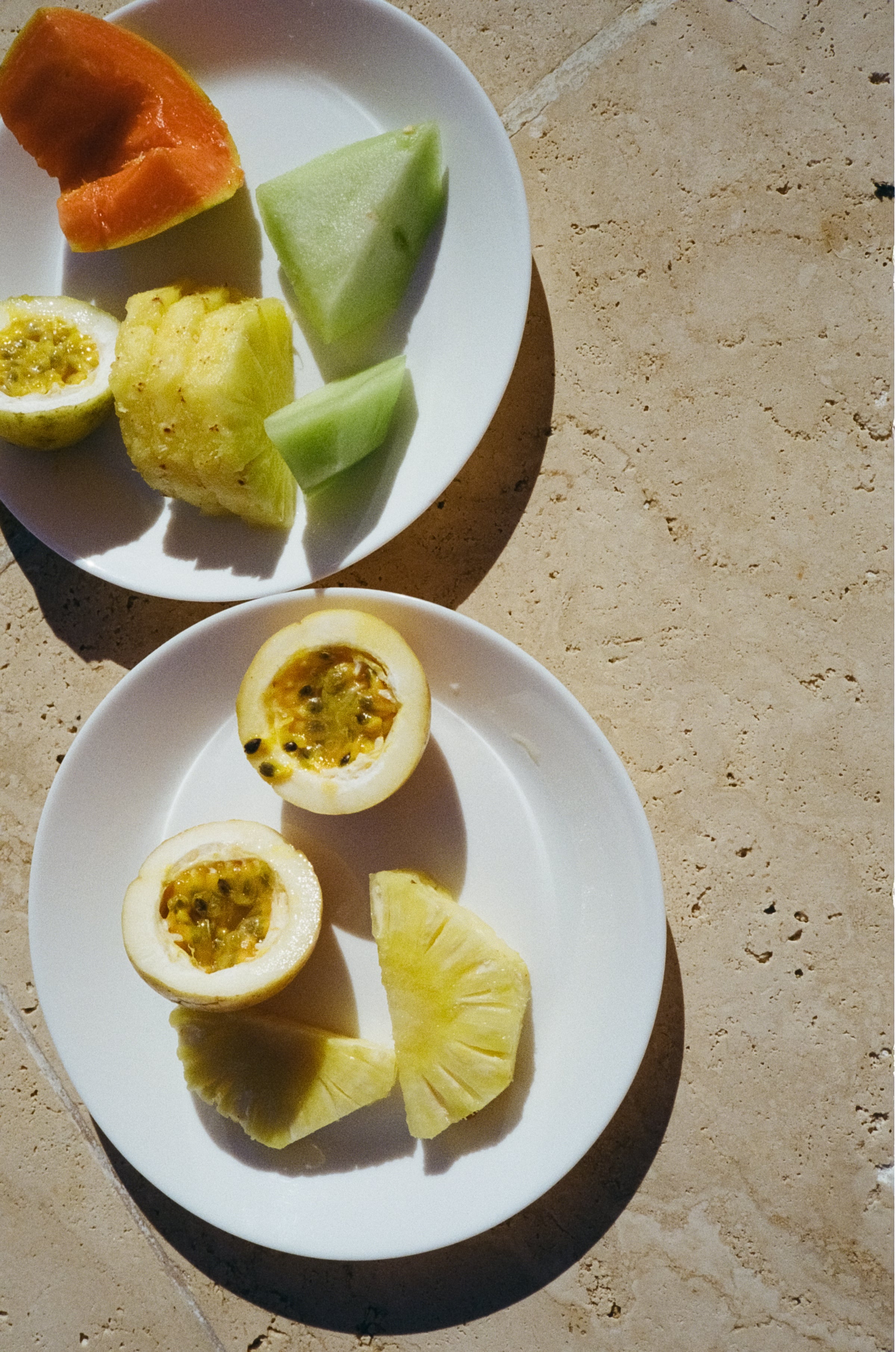 7:30am
A nutritious breakfast, always. We love enjoying local produce when traveling.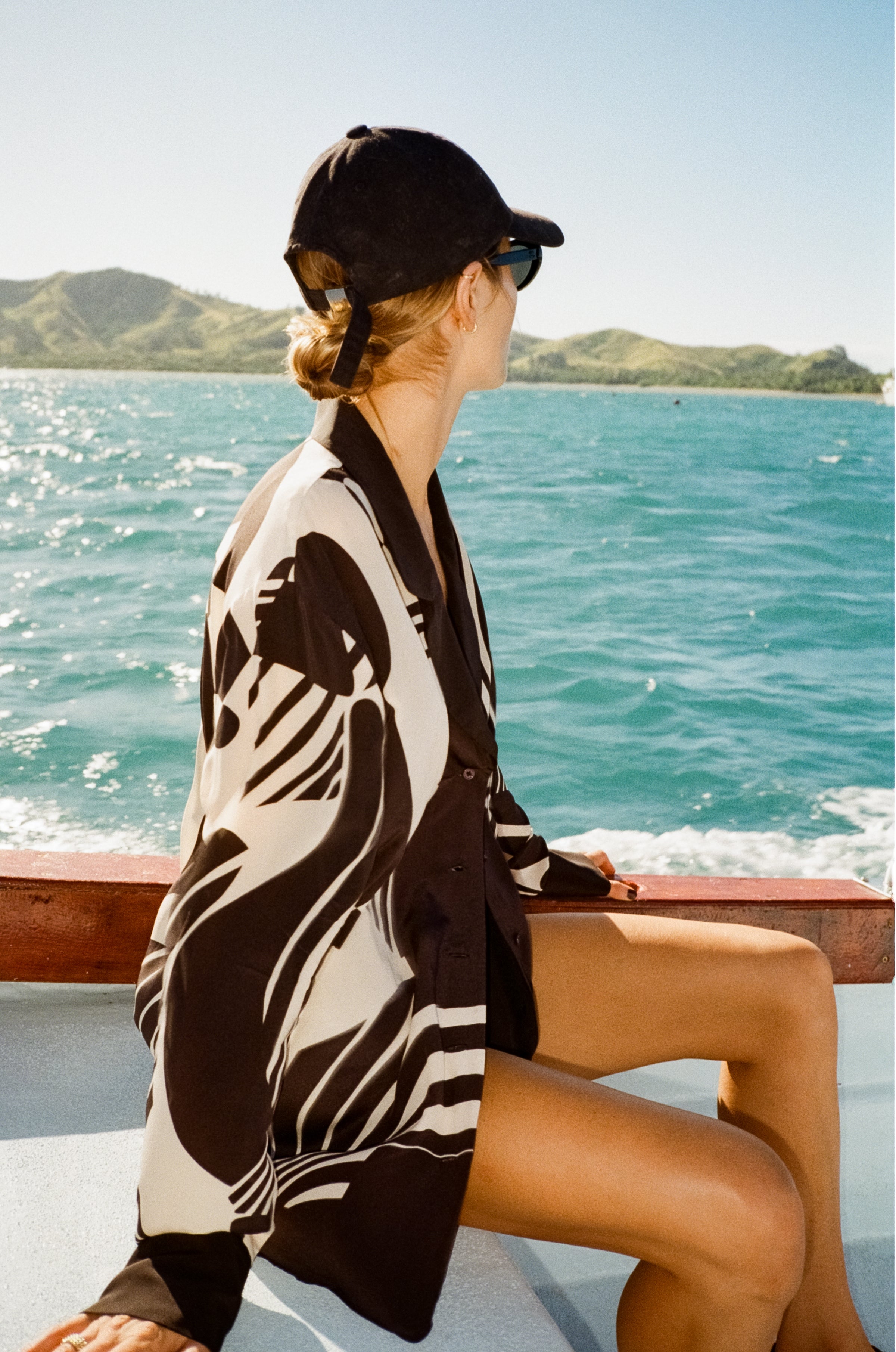 8:30am
A quick boat trip to our first location for the day. Taking in the beauty of Fiji from the water.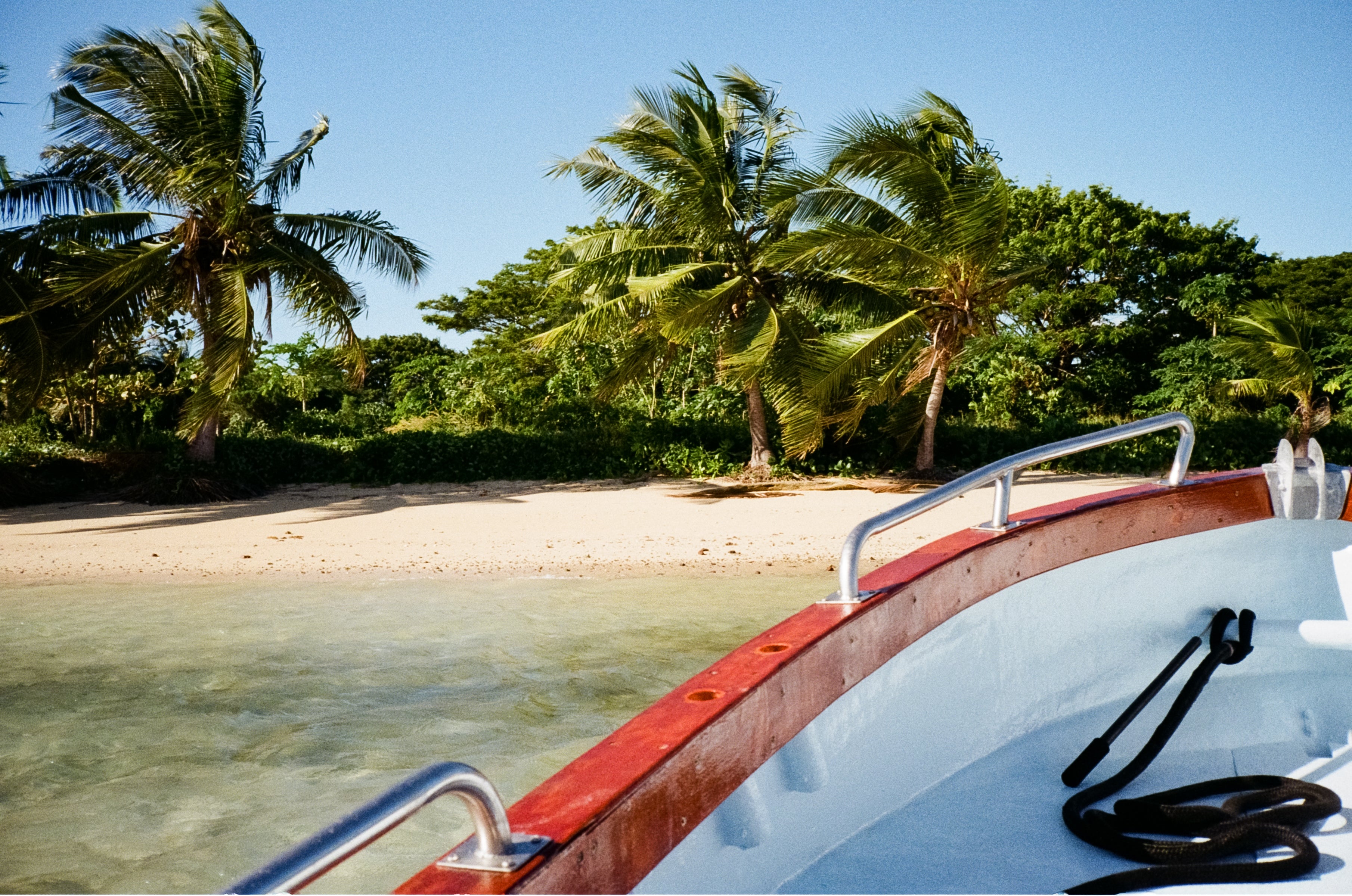 9:00am
Location one, Momotu. Here we make the most of the morning light for first looks.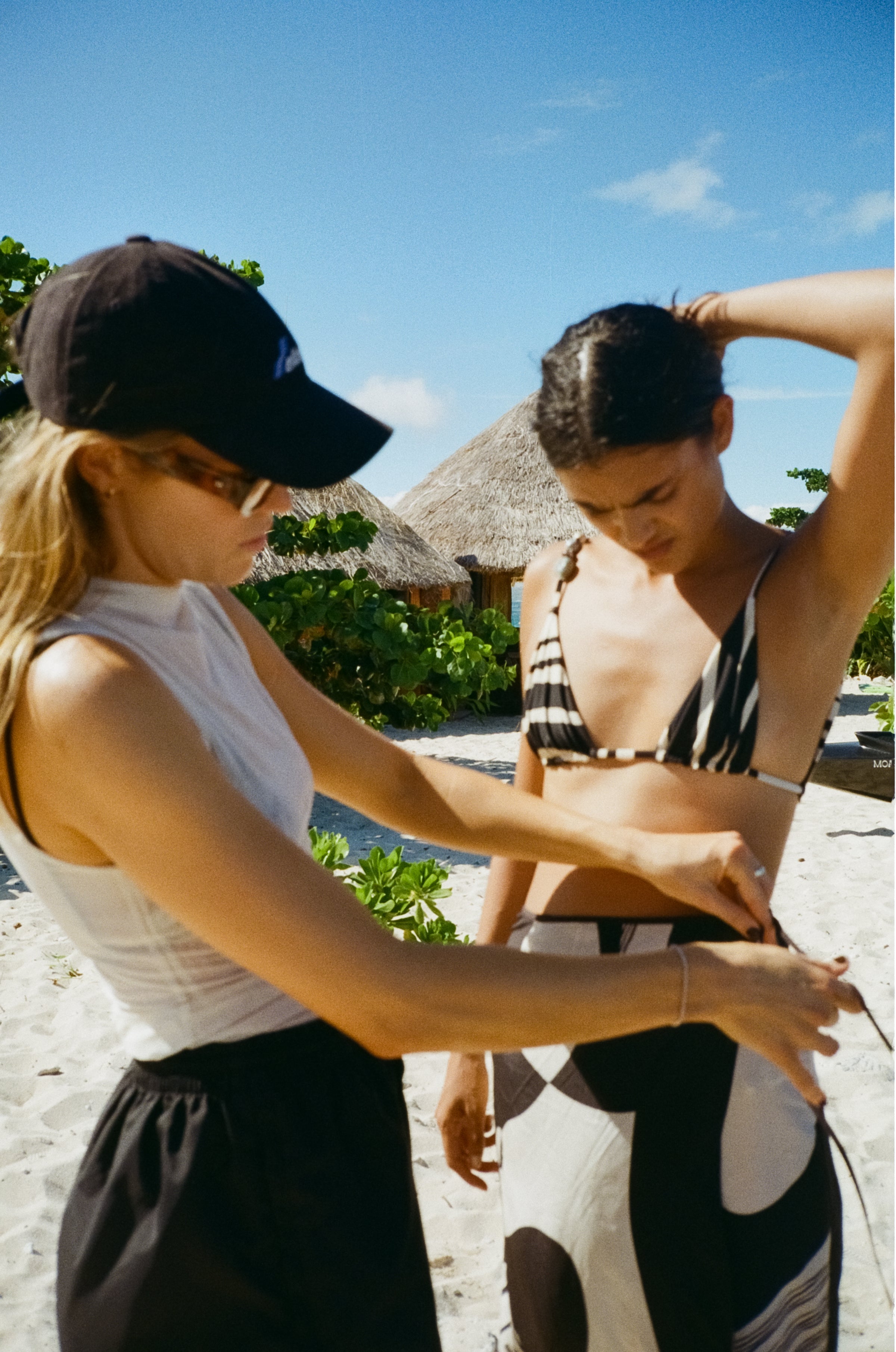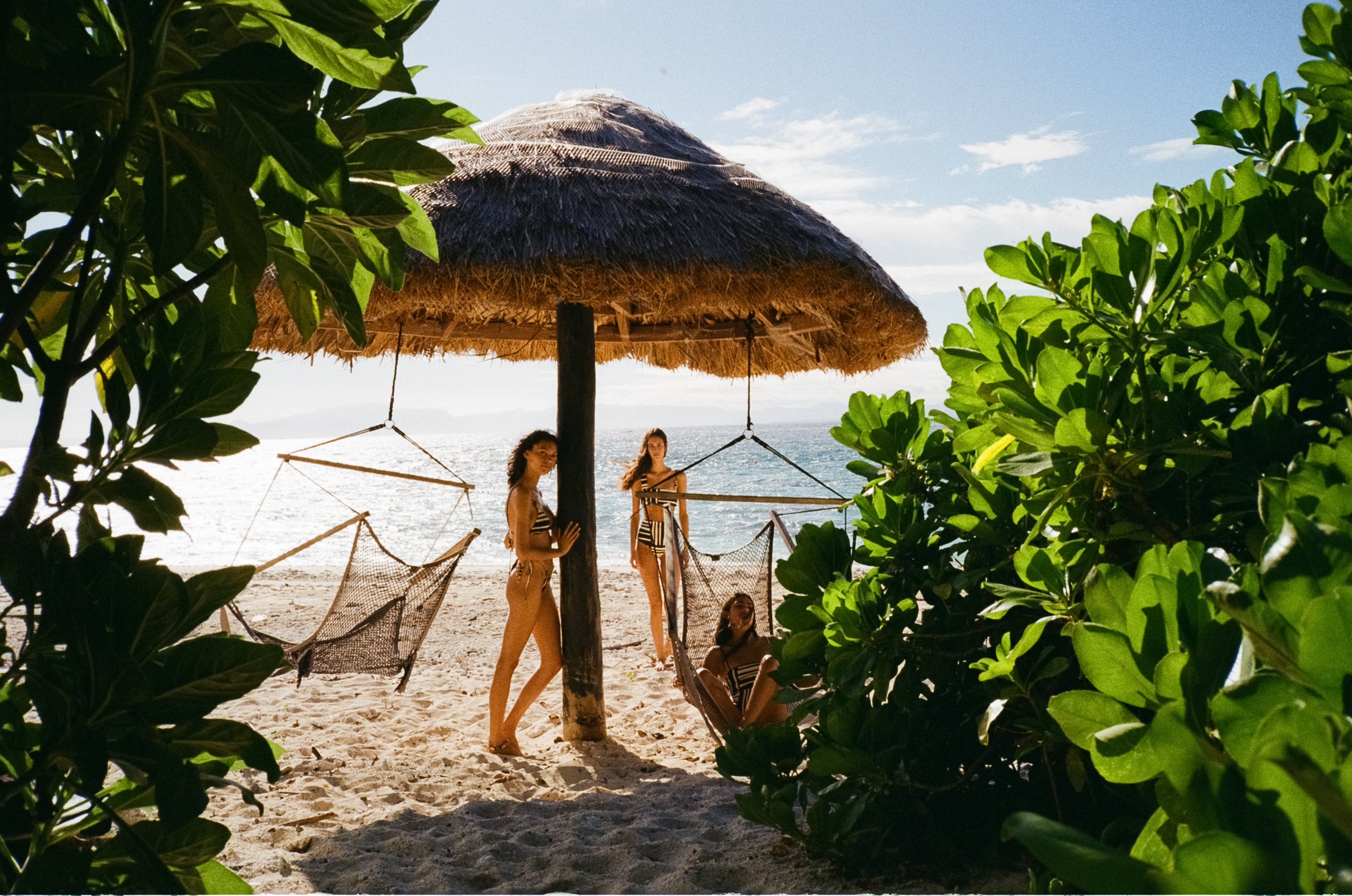 12:00pm
We head to location two. A secluded part of the island, spotted by photographer Nicole Bentley. Filled with palm lined beaches with curves perfect for our shot set ups.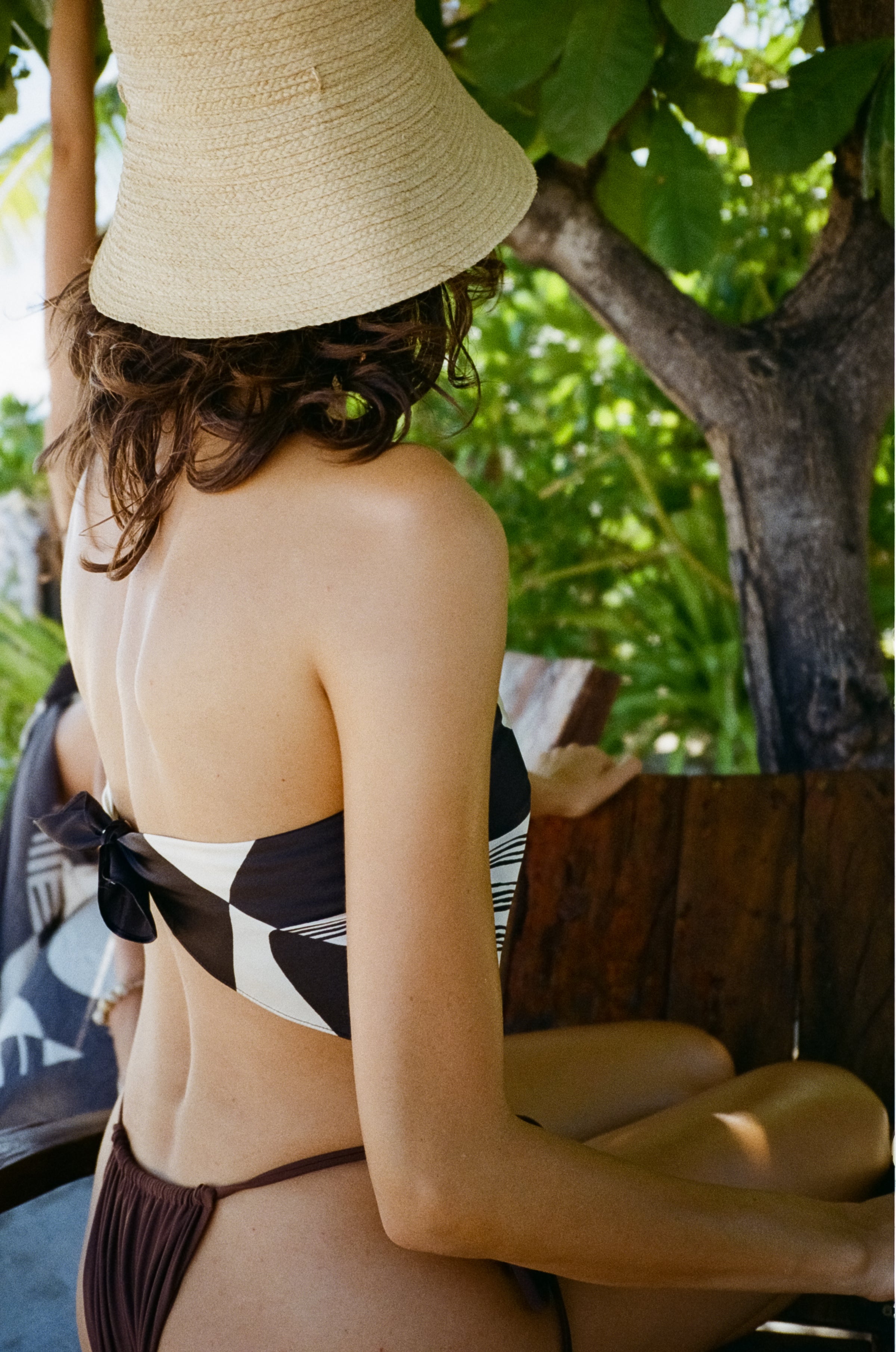 1:30pm
A moment to reset over lunch with the crew.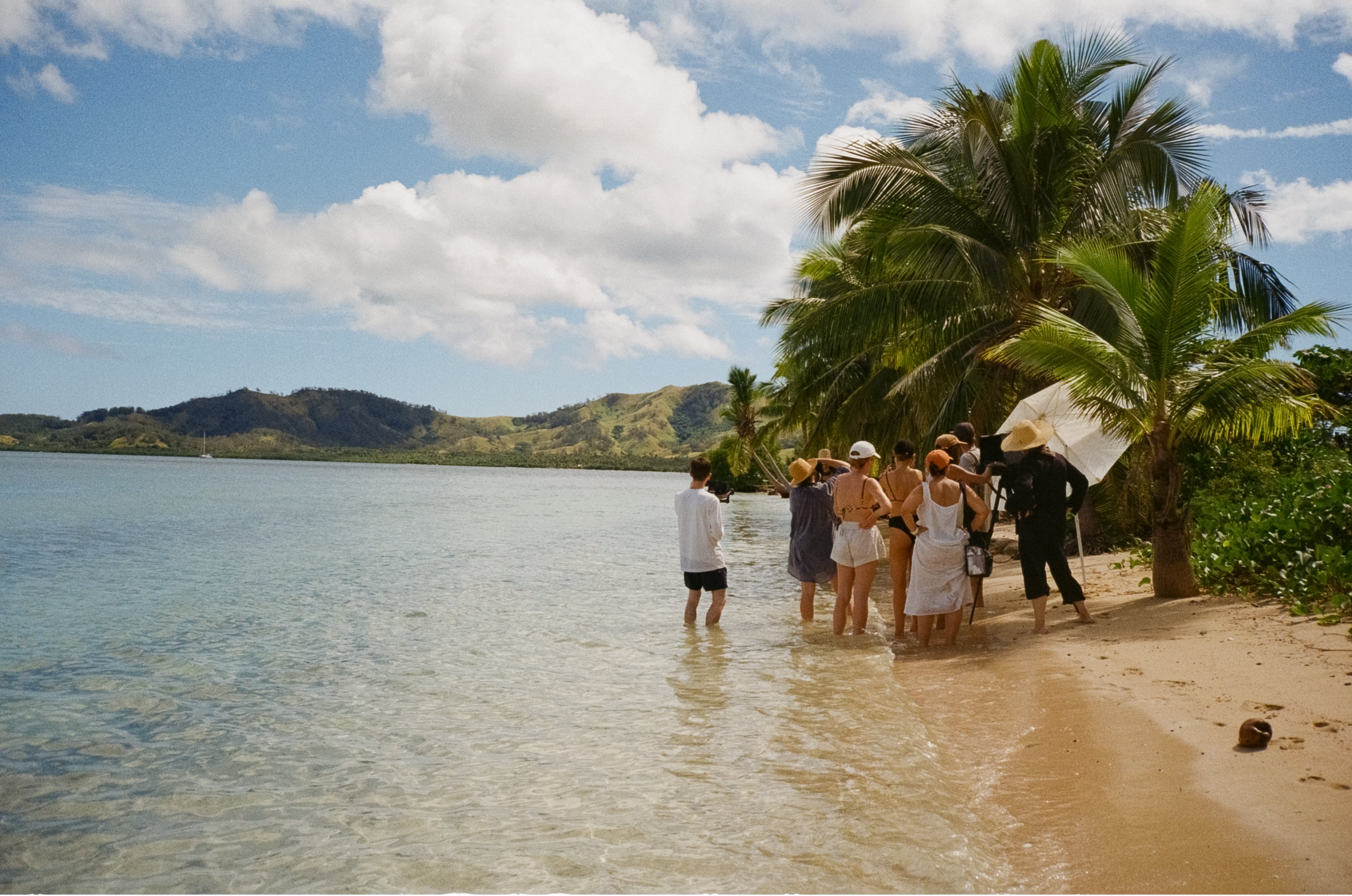 2:00pm
Post lunch shot reset with the crew along the palm lined beaches.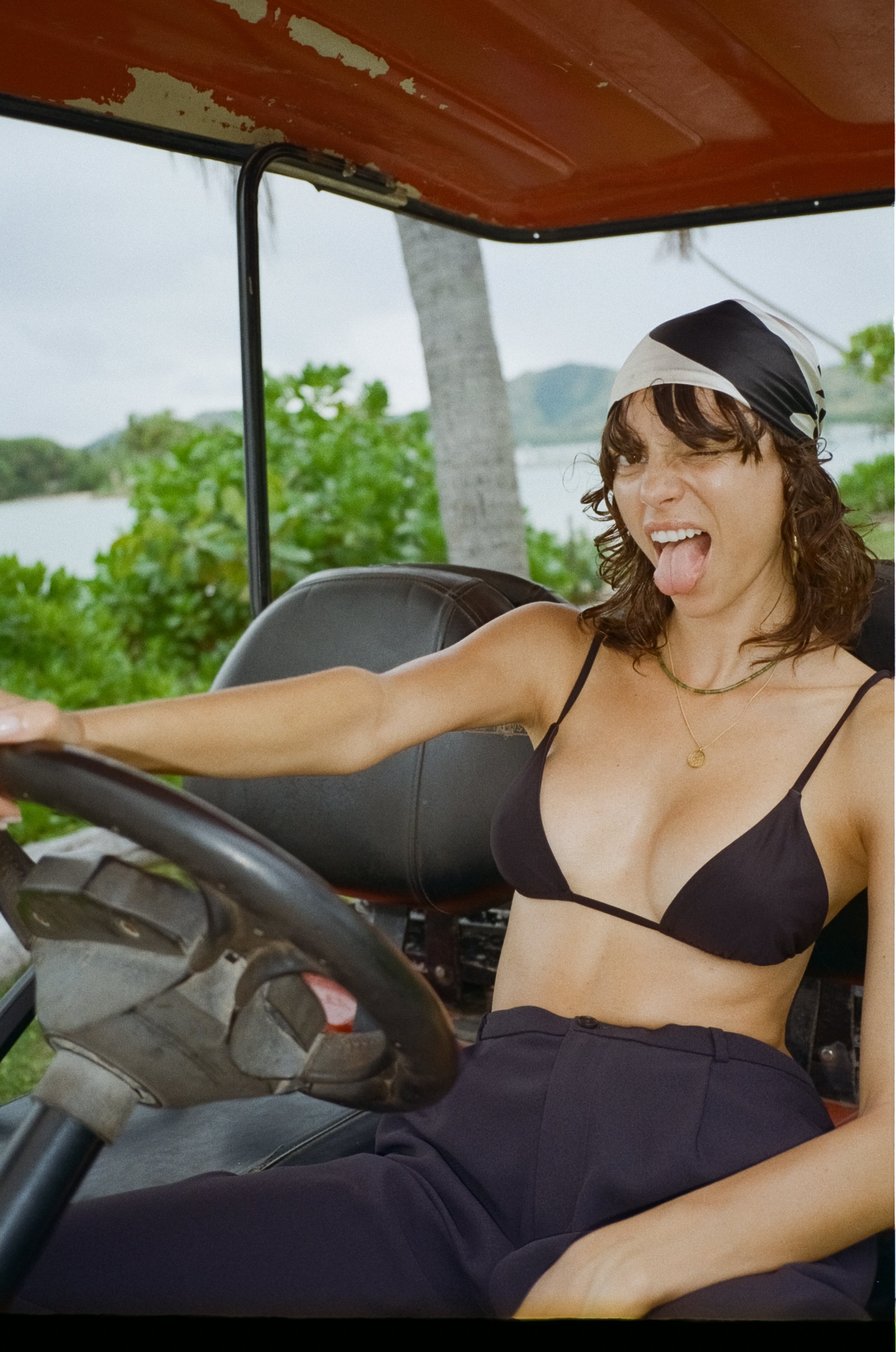 3:00pm
We hitched a ride on the golf buggy to our final location for the day.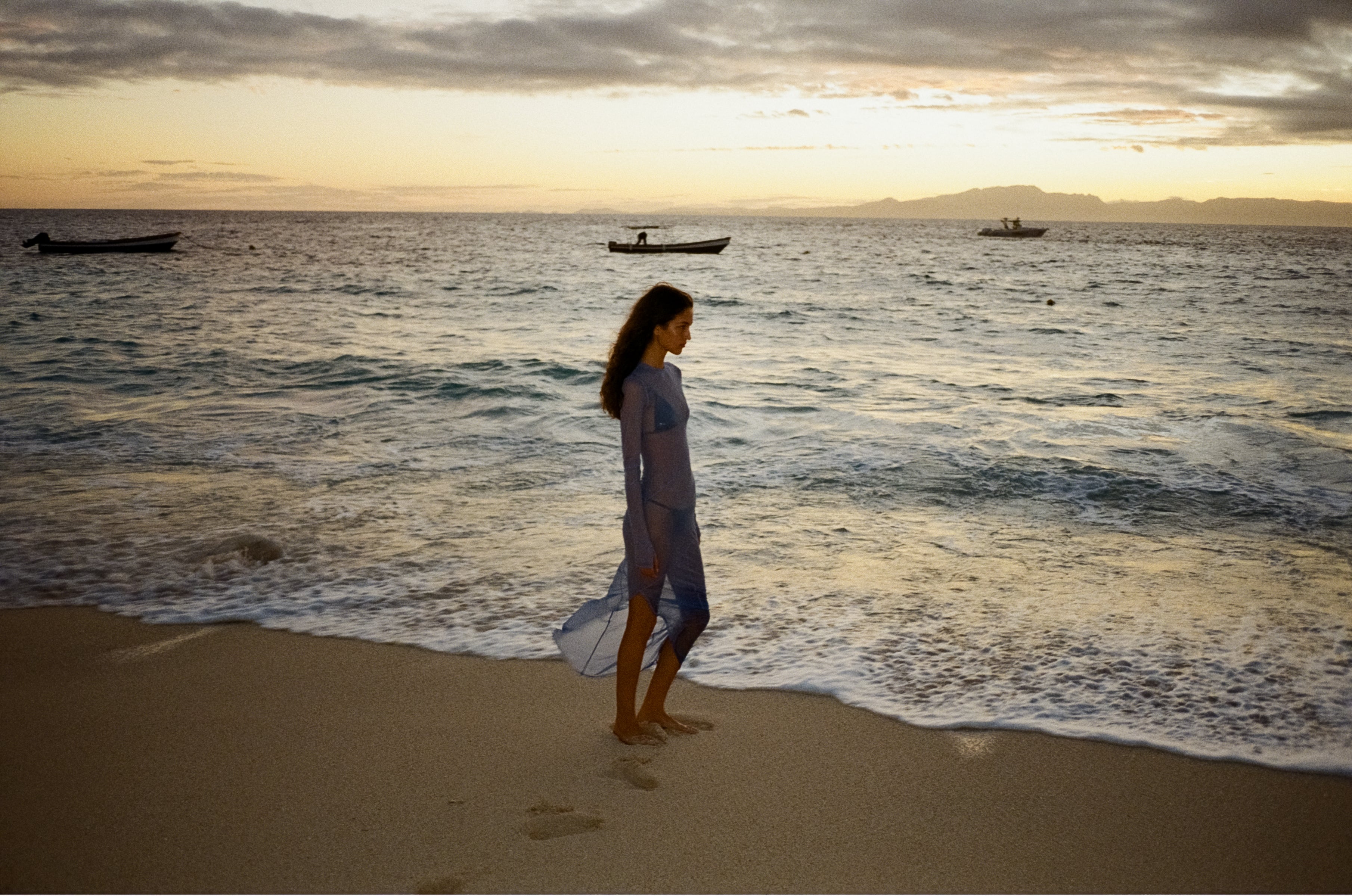 5:00pm
Capturing the afternoon light before the sun melts into the horizon. Final shots with Lily in the Jacques Panelled Midi Dress at golden hour.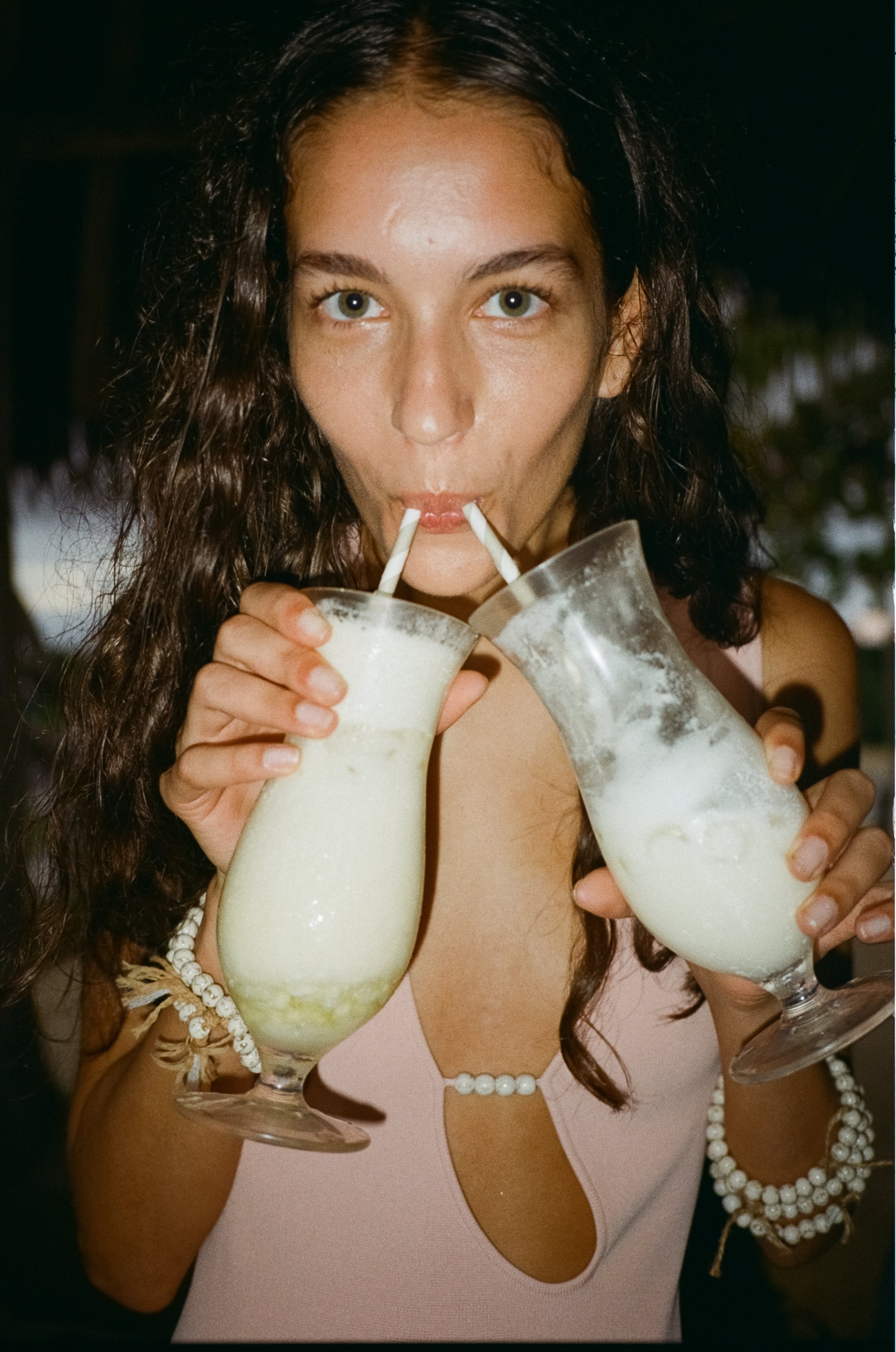 24 hours in Fiji