Winter skin with Hayley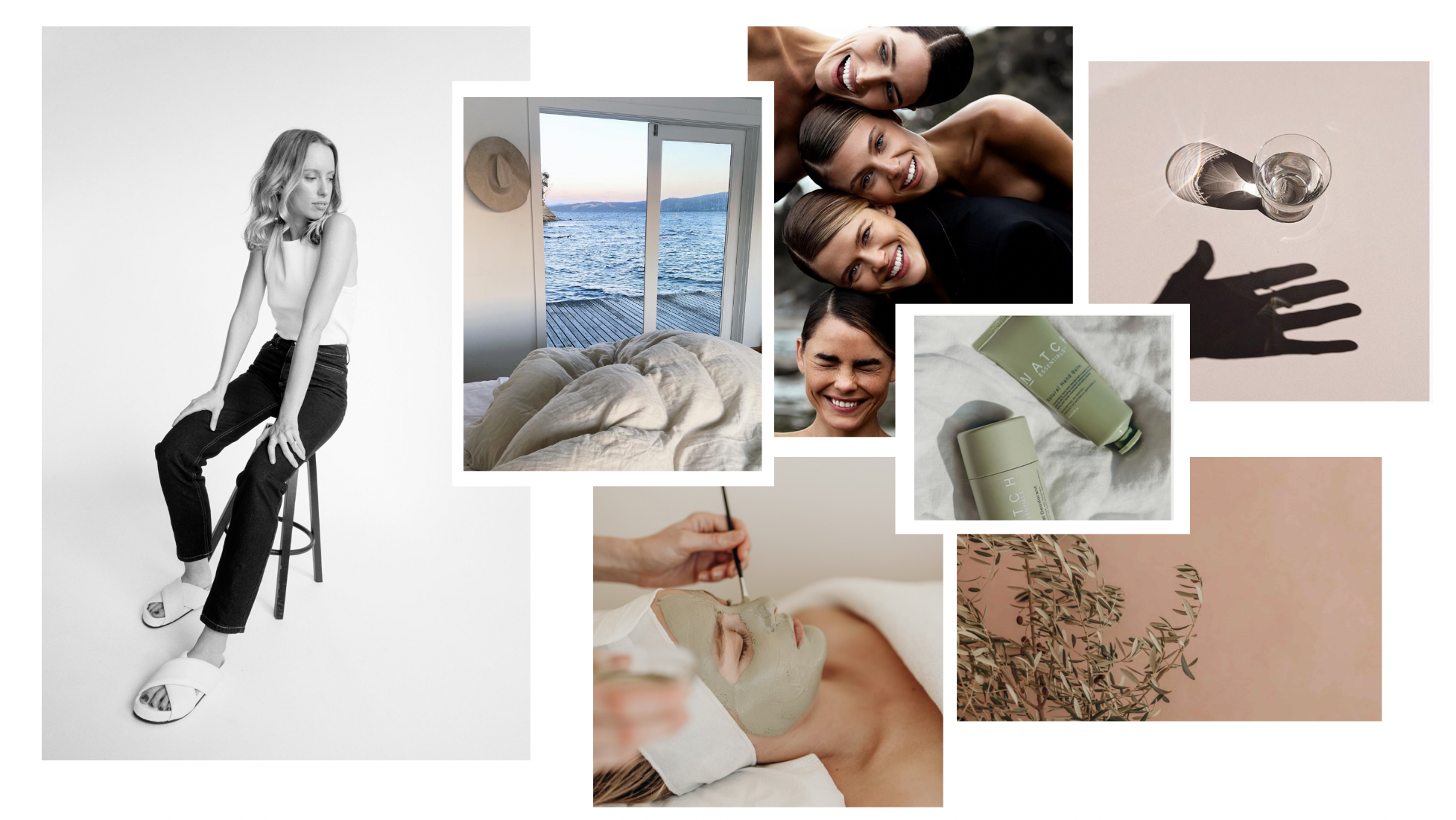 SIT DOWN WITH SIR.
H A Y L E Y F R O M S O L S T I C E
We sat down with Hayley Fogarty, Corneotherapist, Naturopath and founder of Solstice Skin to get her advice
on how to nourish your skin during the winter months, from the comfort of your home.

What are your at home remedies for healthy skin during winter? 

Our skin needs a little extra TLC in winter due to a drop in humidity that can result in dry, irritated and inflamed skin (hello eczema,dermatitis!) We love a little at home facial to help improve skin texture, slough off excess skin cells, hydrate and nourish to get that smooth glowy winter skin. We are selling at home facial kits via our website which have been a hit. 

What are the top 5 foods we should turn to for glowing skin during winter?

1) Bone broth is my go-to during winter as it contains collagen that is great for the gut lining, bones, muscles and of course - skin, hair and nails. 
2) Vitamin C rich foods are in season and help to support our immune system and assist with collagen production so think - oranges, kiwi fruit, mandarins and lemons.
3) Root vegetables - I love sweet potatoes as they contain vitamin A and vitamin C which supports skin renewal and skin immunity. I throw a bunch of mixed vegetables into a big soup which will last a couple of days and keep me warm and nourished. 
4) Essential fatty acids are so important for skin health - they are found in cold water fish such as salmon, sardines and mackerel and nuts and seeds, avocados and flaxseed oil to name a few and help to support our skin barrier. 
5) Herbal teas. A great way to keep your fluids up during winter as well as getting extra nutrients into the body. I am loving lemon and ginger teas as well as an immune blend containing echnicaea, tulsi and cinnamon.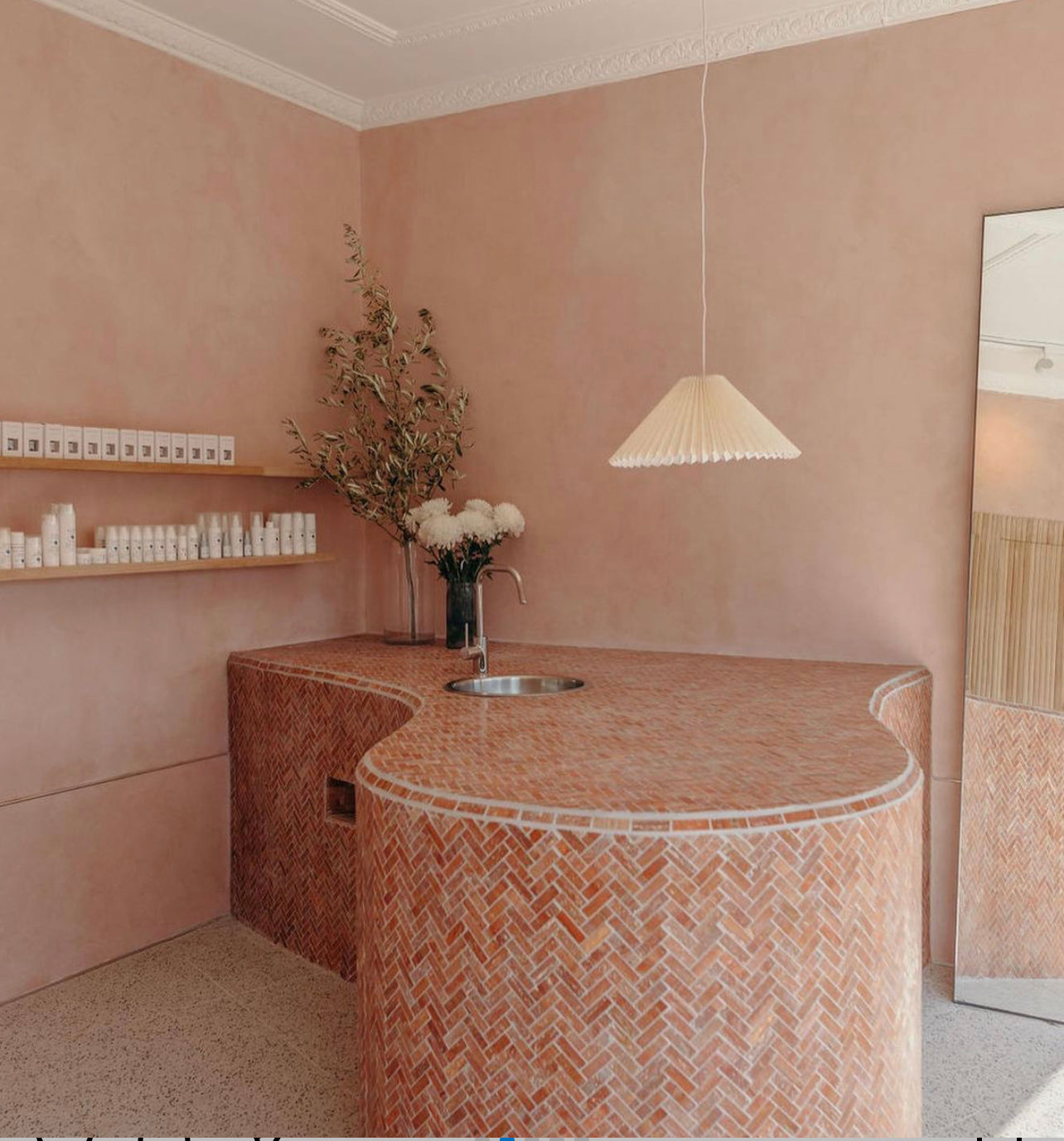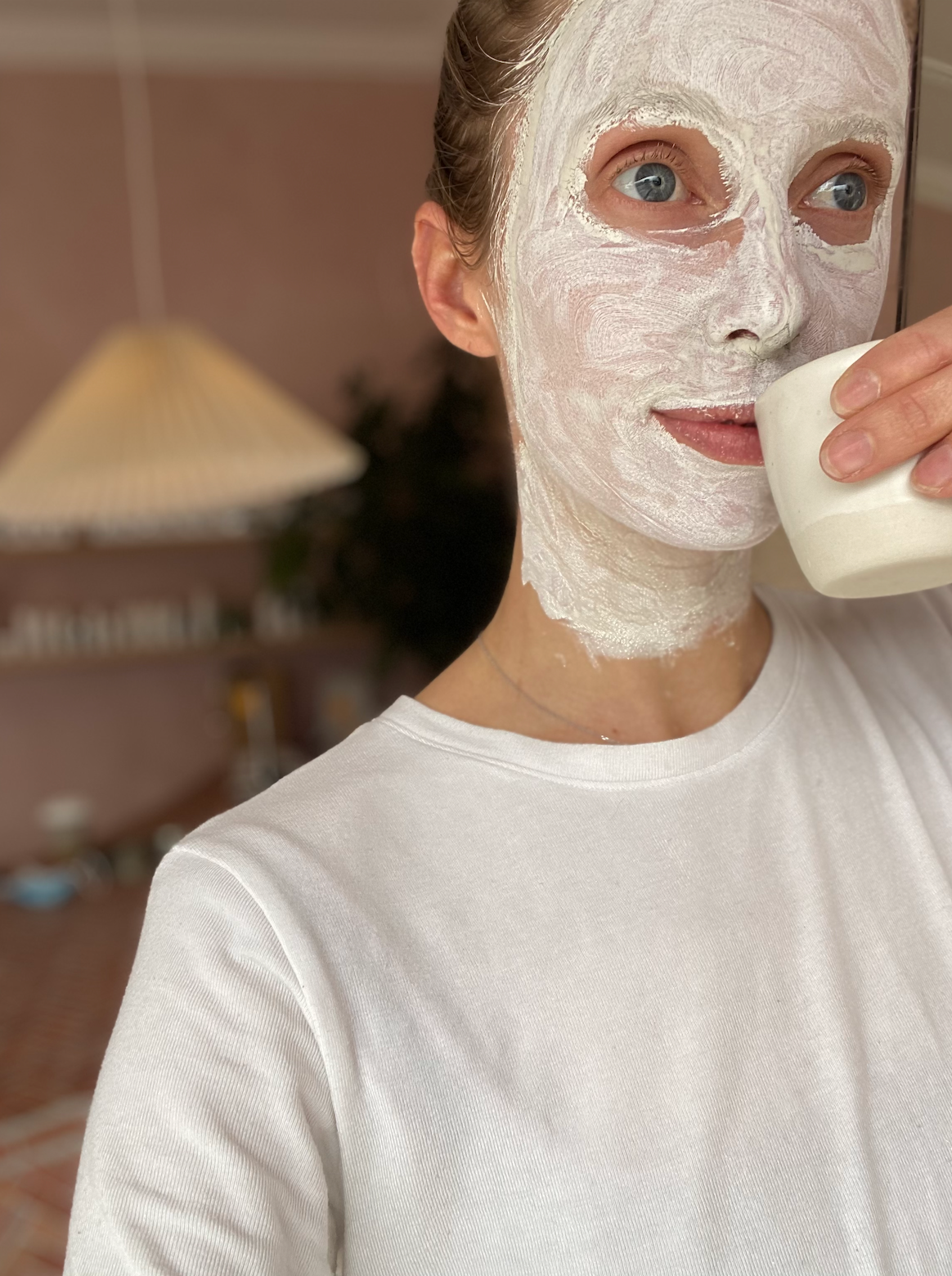 What are your favourite products for nourishing skin during winter?  

I use the Dermaviduals skincare range on myself and for my clients. It's incredible at supporting the skin during winter as it contains barrier repairing ingredients and gives the skin a big dose of essential fatty acids. My favourite nourishing products during winter are Lotion N and High Classic Plus. 

Any other tips and tricks? 

If you are struggling with your skin and/or health during winter then it's best to reach out to a professional who can help get you on a customised skincare routine and assess what's going on internally. There is so much misinformation out there on how to look after your skin that proper guidance can make the world of difference!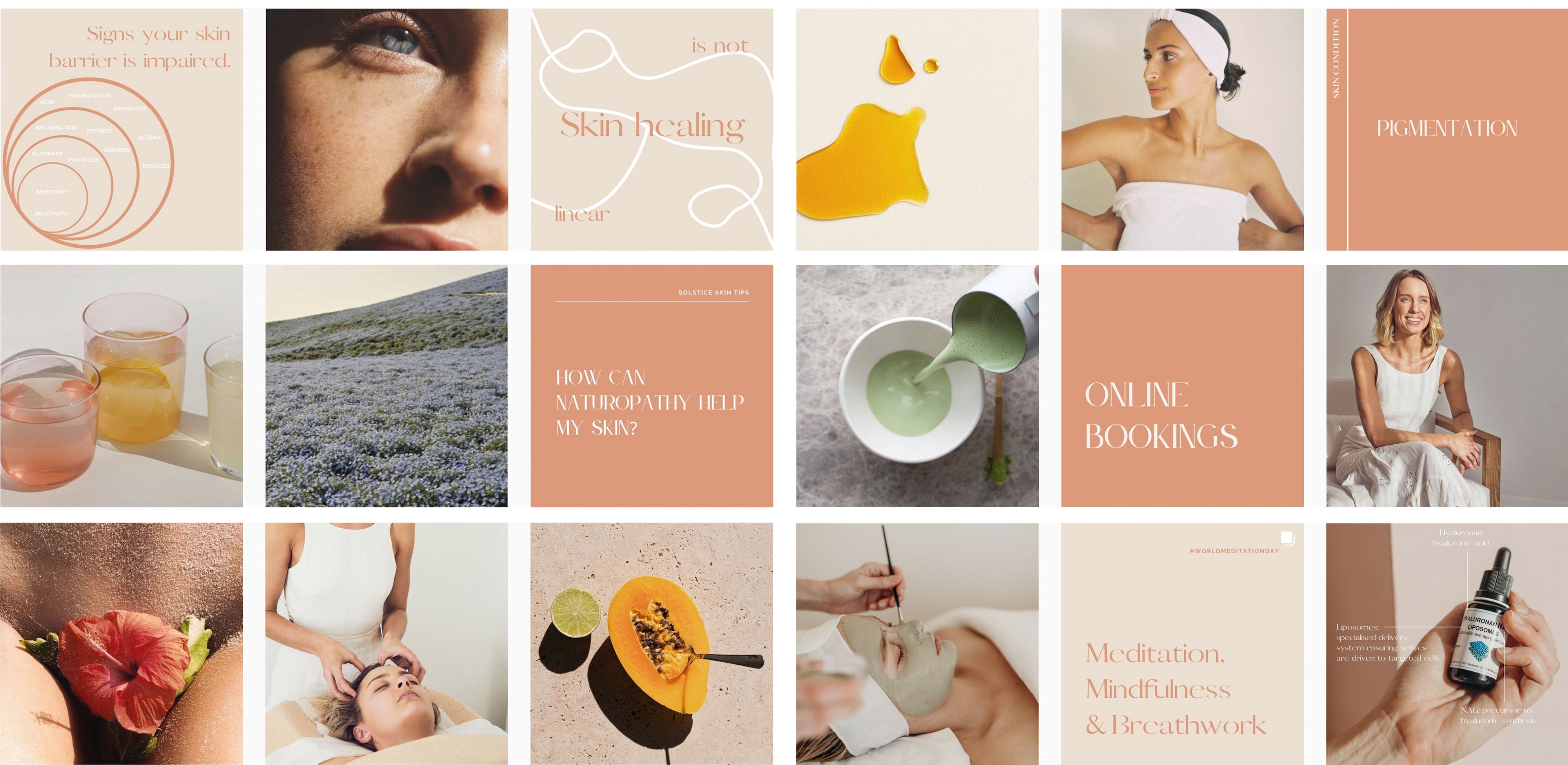 HAYLEY'S PICKS
Shop Hayley's at home favourites