Tamsin Johnson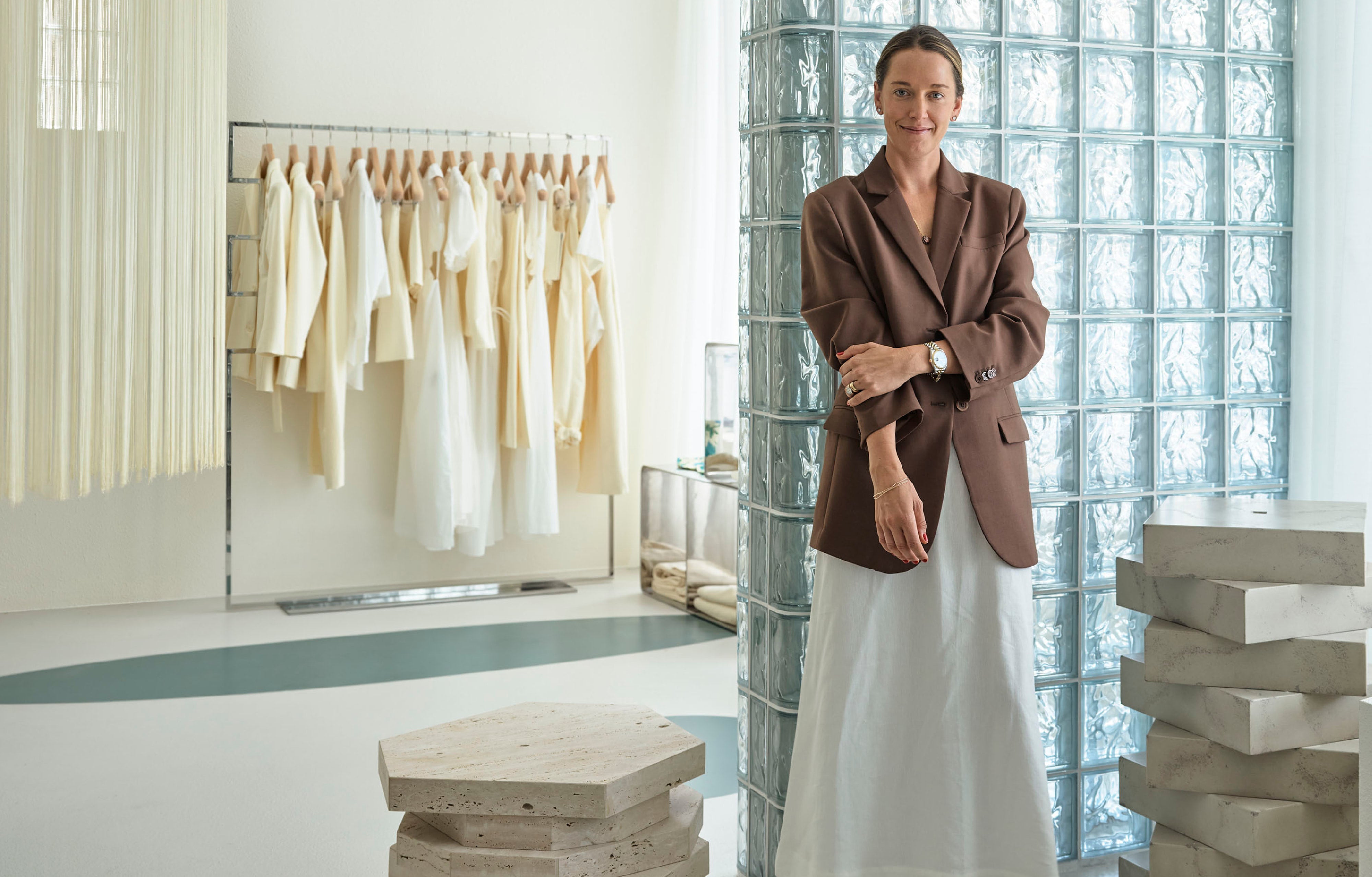 YES SIR. | Tamsin Johnson, Interior Designer
Collaborating with Tamsin on our Bondi Flagship was a creative dream. Johnson's innate ability to cultivate a space filled with considered design and architectural detail is unmatched. Her refined aesthetic and expert eye brought our Bondi Flagship to life, emulating our love for art and architecture with a feeling of relaxed luxury that is welcoming and inspiring for anyone who passes through.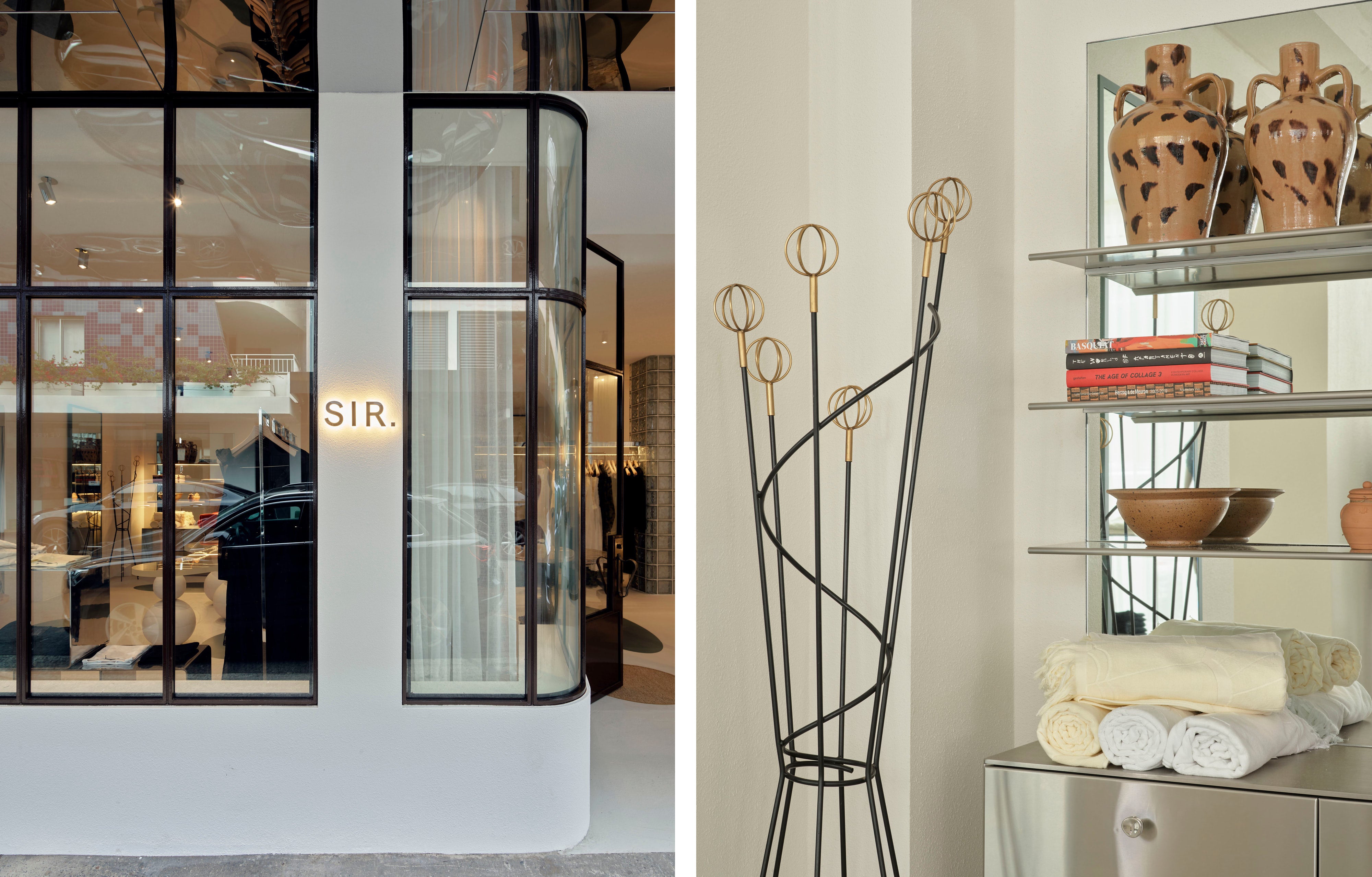 Tell us about yourself. 
I'm the offspring of an inspired antiques dealer and an extraordinarily hard working aesthete. So i guess i have been imbued with an urgency to makes things beautiful. I now live with my family in Sydney which must be one of the most extraordinary cities in the world with an enormous character that is worth emphasising and cultivating. In my work as an interior designer and antiques dealer i guess this is my duty!
What is your favourite pastime,
Lounging at the beach with my family. That's amore!
 Favourite book, 
Wow that's a hard one, but right now I'm really enjoying John Cleese's 'Creativity'. Cleese has an ability to add lucidity to such a beguiling and foggy subject matter. 
 and a place you love to visit for inspiration? 
Paris. It is always inspiring. But, generally anywhere I haven't been before excites me. We've spent a lot of time at home or out in nature lately but I'm now craving big cities, exhibitions and museums… And I'm off to Paris this afternoon!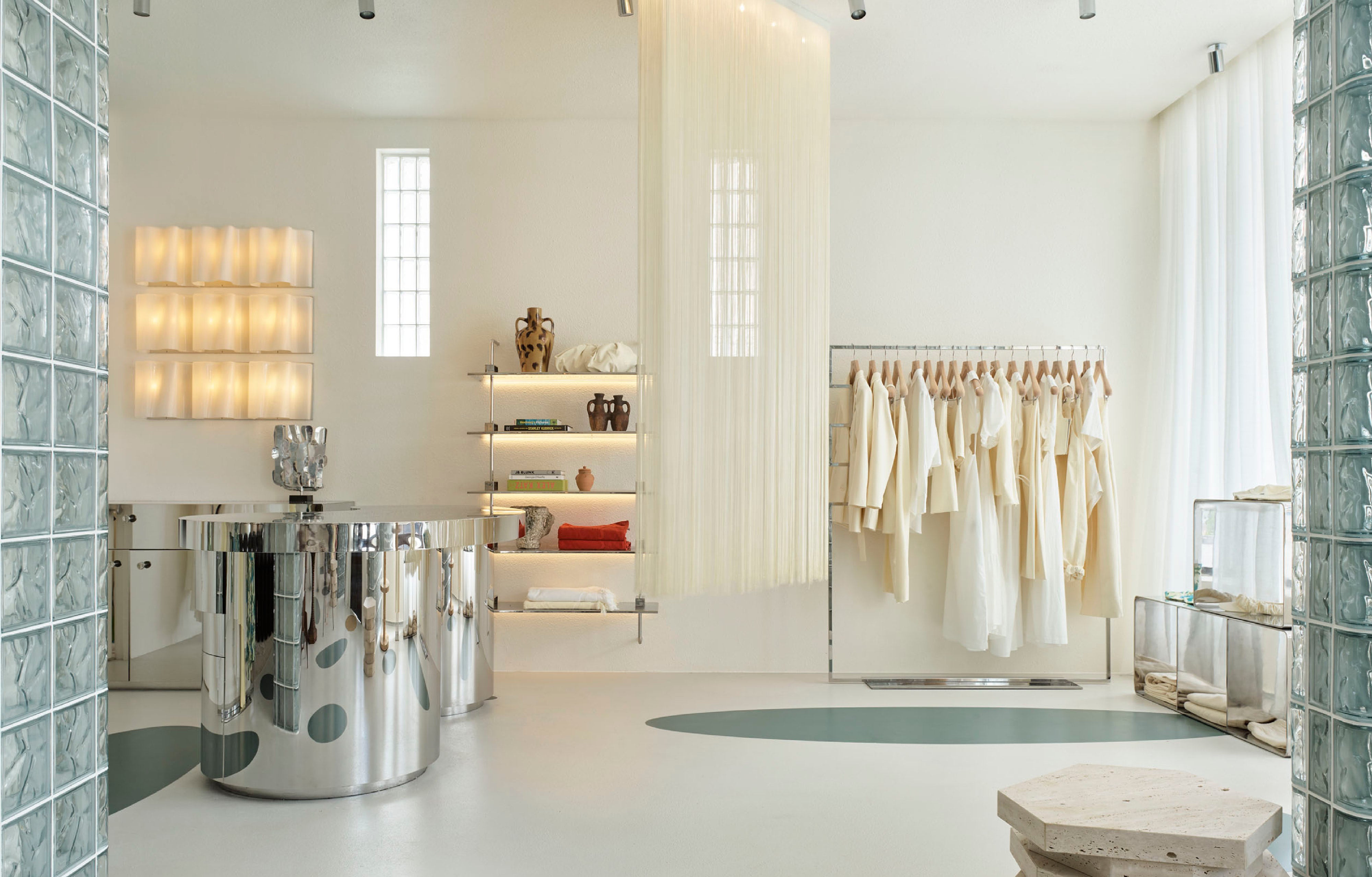 Does the way you think about design influence the way you dress? 
Yes absolutely, they're not exclusive. In design, I'm attracted to things that stand the test of time. I look to good quality, intrinsic design detail, elegance and timelessness. And like furniture, I buy a lot of vintage clothing and jewellery too. 
How did the SIR. Bondi boutique come to life? Did the vision remain the same from ideation to build? What was the most surprising element through the whole process? 
It was all pretty seamless. Nikki and Sophie were very much on the same page as me. They put trust in me which gave me freedom to create something very pure and unimpeded.
The whole process was very natural and the result was a space that is unique but at the same time, it tells the brands story and also befitting its Bondi setting.
Tell us about the pieces sourced for the store. Is there a stand out piece you were really excited to introduce? 
There are so many good pieces in there that it's hard to choose one. I sourced most of the pieces from many dealers across Europe and North America. The sofa, 1960's De Sede DS600 "Non Stop" Brown Leather sofa and 1970's Mariyo Yagi 'Garbo' String Light by Sirrah above the POS seem to be a crowd favourite.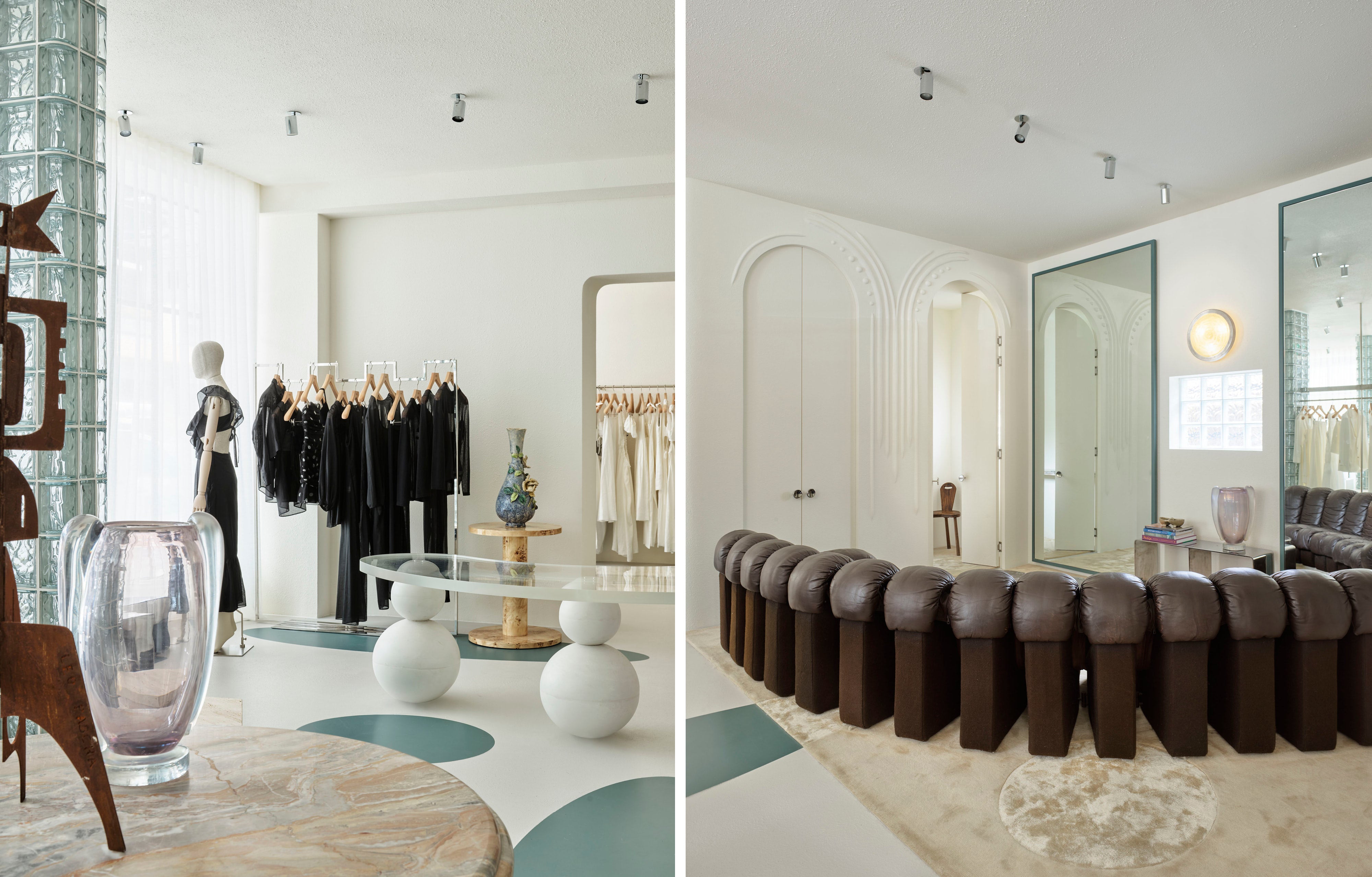 A room can evoke certain emotions and leave lasting impressions on people who come through the space  - what are your top tips to creating a well-balanced space? 
First and foremost you need to work with the site and you have and get a good understanding on how the light behaves during the day, how the acoustics work and the proportions. Im generally not too strict with my approach to design but I am strict about these fundamentals. From there, I start the design process- starting with a floor plan, lighting, soft furnishings and decoration which will add personality to the space.
If you could invest in one piece to lift a room, what would it be? 
Lighting! Lamps, pendants, sconces. Both task and ambient lighting will lift and enrich any space.