Our Mission
Our mission is set on a future of innovation and inclusivity with minimal impact on the planet, while simultaneously empowering all people who come in contact with SIR.
To us, responsible business is a balance of people and planet – both with their own set of challenges. At SIR we treat sustainability as a driving force behind our design and development. Having responsible practices and ethical manufacturing at the core of SIR. has always been a non-negotiable – we have utilised natural fibres since inception, and have worked to build a network of makers that treat their workers with respect, and up hold the SIR. standard. 
It is our ongoing responsibility to continue to adopt innovative and emerging technologies & techniques to build a positive, transparent future. With a focus on continuing to streamline our supply chain traceability, fair treatment of every person that comes into contact with SIR., growing our bases of conscious fabrics and continually educating our teams to minimise environmental impact in day-to-day operations – all paving the way towards a lower footprint future.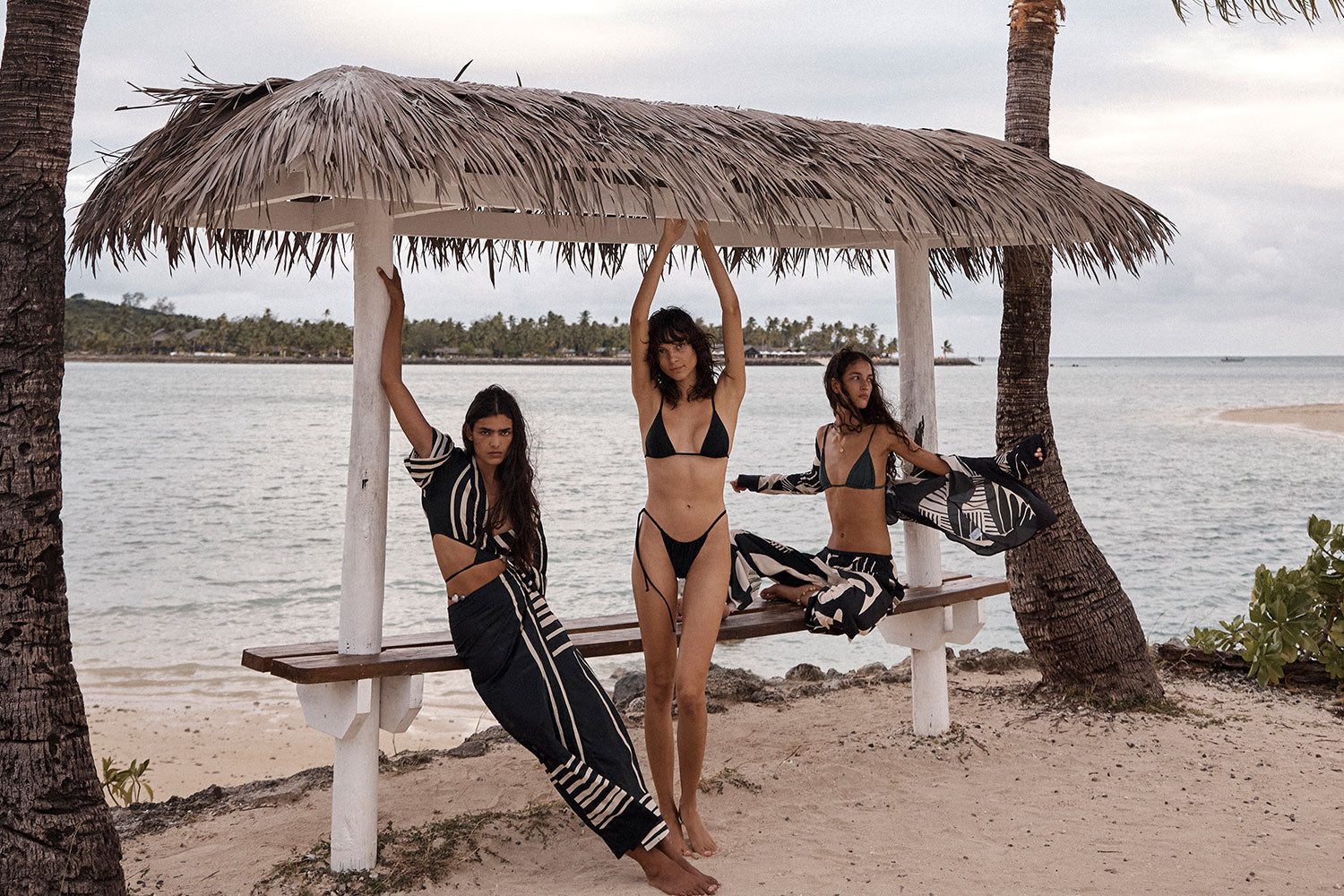 SIR acknowledges the 17 United Nations sustainability goals of No Poverty, Zero Hunger, Good Health and Wellbeing, Quality Education, Gender Equality, Clean Water and Sanitation, Affordable and Clean Energy, Decent Work and Economic Growth, Industry Innovation and Infrastructure, Reduced Inequalities, Sustainable Cities and Communities, Responsible Consumption and Production, Climate Action, Life Below Water, Life on Land, Peace, Justice and Strong institutions and Partnerships for the Goals. We endeavour to create and manufacture mindfully with these goals in focus.

Sustainability for us is an ever-evolving journey that drives every aspect of our operations. We look forward to sharing our journey with you.